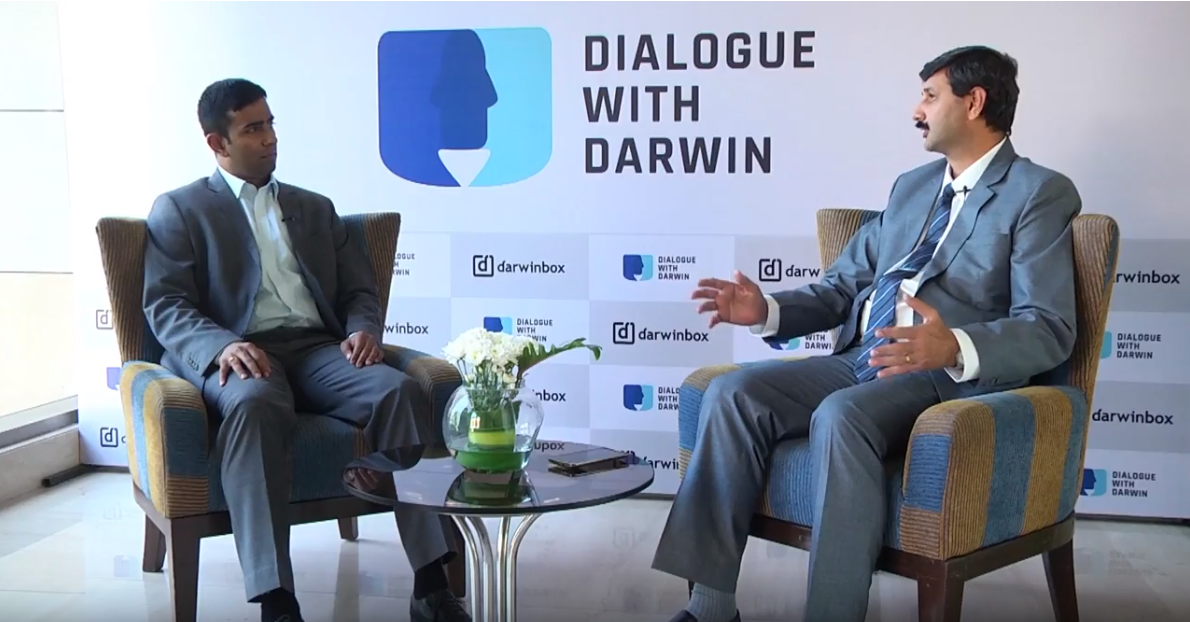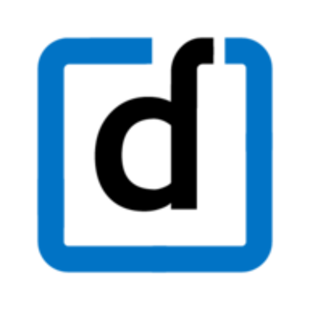 For the third episode of our influencer series, Dialogue with Darwin, we had the privilege to host Mr. Bomi Manekshaw, President and Group CHRO, Himatsingka for an interesting chat where he touched on the topics of leadership, entrepreneurship, upskilling, and so much more.
Here are some snippets from the communication. Curated just for you!
How Leadership And Development Have Evolved
Industrialization Has Completely Changed The Game
The beginning of the change in leadership practices can be traced back to the age of industrialization. It was the onset of industrialization, as Bomi says that marked the advent of a whole new set of expectations for the leadership and development functions. And even since then, we have come a long, long way!
Leadership Expectations Have Changed Over The Decades
Over time, the older set of expectations have been completely replaced by new, more relevant ones. Today, with no less than 25 members on the leadership bench and shelf life of roles being no more than 2 years, it becomes even more important to understand the changing dynamics of leadership and development priorities of the organization. "And it becomes all the more important to prepare for uncertainty as challenges are thrown rather than faced", Bomi added. Coaching for the leadership as well as the organization has taken an almost 180° turn with shorter tenures, greater flexibility, and a high degree of autonomy.
Making Active Efforts To Stay Relevant
CEOs Need to Listen to Their Leaders to Survive
It is extremely important that the modern day CEO is open to listening to their leaders across different walks of the organization to survive. People, whether within or outside the org, no longer march in the same straight line they would, a decade ago. Therefore, timely checks and feedback channels that facilitate constructive dialogue become crucial. In fact, the supply chain itself has been metamorphosed. There needs to be a certain degree of positive influence from the leadership to be able to sell ideas and values within the org and the product and offerings outside.
Middle Management Grooming is Key for Sustenance
Bomi added that today there is a stark absence of capable leadership. Primarily because organizations are not grooming their middle management and preparing them for the next level of leadership. Even if it is being done, it is largely through broken, scattered efforts that result in gaps in promise delivery. And given that senior management is expected to have both breadth and depth in terms of functional knowledge, getting them ready for these challenges also takes time. Thus, concrete efforts must be put in at the mid-level right from day 1.
What Entrepreneurship Teaches Us
Talking about his stint with entrepreneurship, Bomi highlighted the stark difference in the way people in India work as compared to their western counterparts. While in the west, people have a strong sense of adherence to policies, we in India are famous for always having a workaround for things. Moreover, industry flavors keep changing with geography. Which means that as an entrepreneur you must keep all your hats ready. Thus brace yourself for any and every challenge that comes along the way. "An entrepreneur is never worried about his job description", he concludes.
Watch the complete video below for more insights.