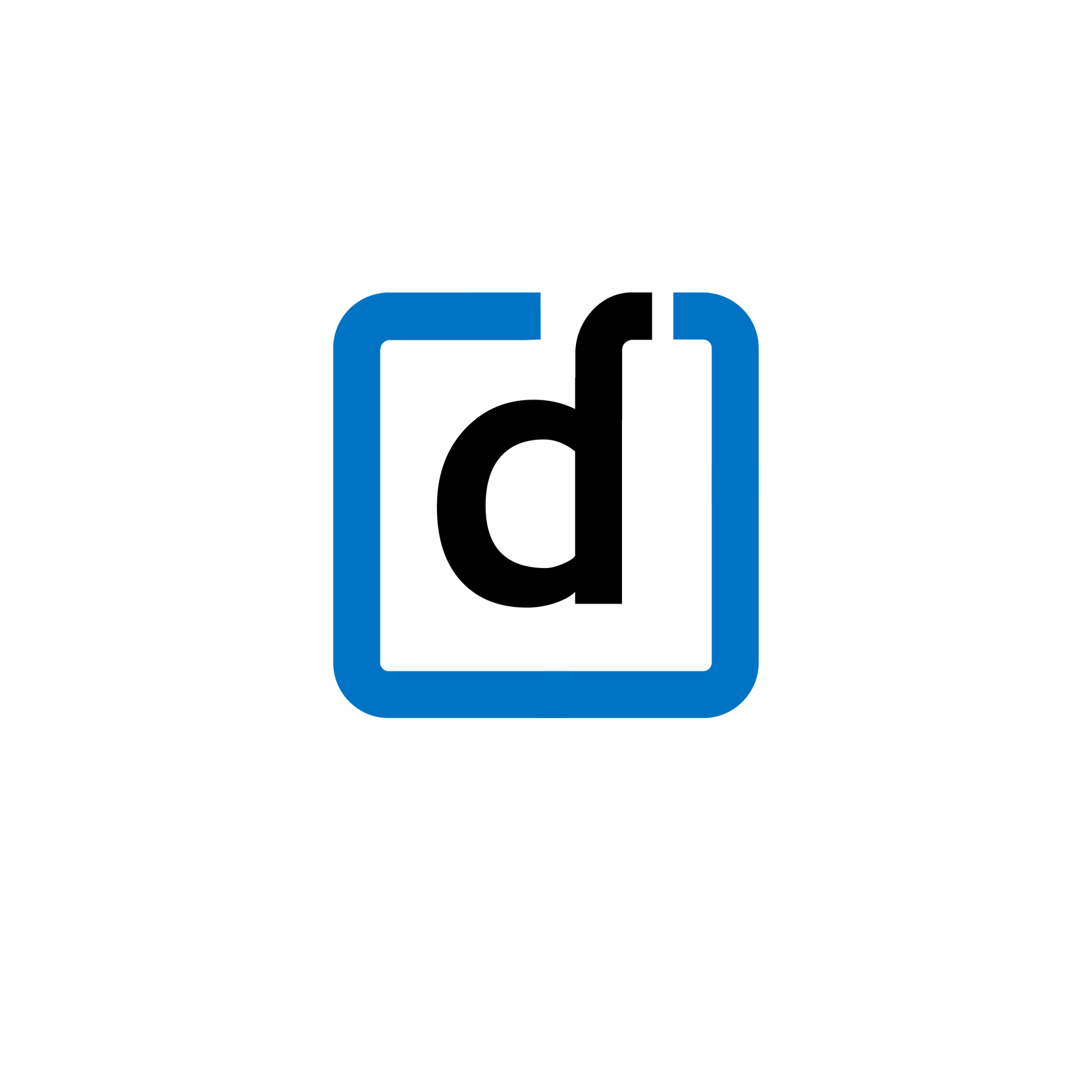 Once a 5th-grade teacher asked one of her students to come and write his name on the board for everyone to see. The student gave her a nonchalant look and said " Before I write my name on the board, I want to know how you will use that data".
While that may not have really happened, it's no secret that everyone speaks data fluently today. And its security is at the top of everyone's mind. Perhaps yours too, if you are looking to buy a solid HR analytics tool.
While data security is paramount, it's not the whole picture. Here are some other features that your prospective HR analytics tool must absolutely have:
1. Customisability and scalability:
On the surface, all organisations may look the same, but go a little deeper and you know there are differences, some nuanced, some not so. When each organisation is different, why shouldn't the HR tech be too? Choose a platform that gives you customisable analytics, based on your unique processes. And one that scales as your business scales.
2. Real-time analytics powered by AI:
Be it headcount, mood analysis, or attrition, choose a platform that can source data internally from all other business processes and direct you towards insights that truly matter. For example, take compensation analytics that focuses on optimising the cost of the workforce to drive bottomline growth. Opt for an HR analytics tool that allows you to do compensation analysis by offering further drill down analytics, interactive charts and dynamic filtering options.
3. Role-based access and collaboration:
An analytical tool that displays data based on roles and functions is a good bet. A CHRO may want to see more high level data. For example, how the organisation is faring in terms of having sufficient Diversity, Equity and Inclusion or data that can help them predict certain outcomes. Whereas, a senior HR executive may be more interested in seeing trends on employees' time and attendance or understanding causes of attrition. Platforms like Darwinbox offer role-based dashboards, making it super convenient for HR professionals at all levels.
4. Predictive analytics:
This is a CHRO favourite. To stay ahead in the game, they need to be armed with tools that help them predict critical outcomes. For example, will the current termination rate continue at the same pace or might we expect a surge of exits as the job market strengthens? The Darwinbox analytics module assists in not just taking preventive measures but also into making better hiring decisions. The proactive use of analytics will allow you to accurately anticipate, rather than react.
5. Powered with visual technology:
What you can see better, you can understand better. A smart and interactive visualisation of vast and complex data can help you see trends better and quicker. Ensure that the HR analytics tool that you choose comes with powerful visualisation software because complex data cannot be represented with simple charts and graphs.
6. Intuitive UI and UX:
There is no use of a platform that needs glancing at a manual at every click! Your HR analytics platform should be as easy to use as your everyday, consumer apps. Platforms like Darwinbox offer intuitive UI to navigate through hard data and complex analytics with ease. Choose a tool that your employees can use with minimum to no training.
7. Reliable support:
Having said that, no matter how easy the platform may be to use, you can run into challenges now and then. Or your org structure may change, you may reshuffle some functions or you may simply need help in configuring a new set of data points. For that, you need a platform that can provide all-round support, everytime you need it. Ascertain the providers' technical knowledge and expertise and purchase it only when you feel satisfied.
8. Cloud-based:
Having a cloud-based platform than one on-premise means greater accessibility without heavy IT integrations. This will give you the autonomy to use the tool as and when you need it.
With Darwinbox, a new age cloud HCM, pioneered in AI powered innovations and advanced talent analytics, organisations can now streamline the entire process for data structuring and analysis under one platform. With compensation analytics, you can get a comprehensive view of things like CTC and Payout metrics based on parameters like Hierarchy, Age Group, Grade, Contribution Level and much more.
You can categorise data based on employee core parameters including time and attendance, shifts, leaves etc. The flexibility to categorise data based on the line items which slice through the core makes it a very powerful tool to base your analysis on a single property.
With data being the new currency, you need powerful analytics to predict outcomes and stay ahead of the curve. You need accurate results, catered to your needs to be able to advise the C-suite and take on a larger role in the organisation. Choose your HR analytics wisely.
Meanwhile, take a look at this interesting report on People Analytics and it's growing importance in 2021.