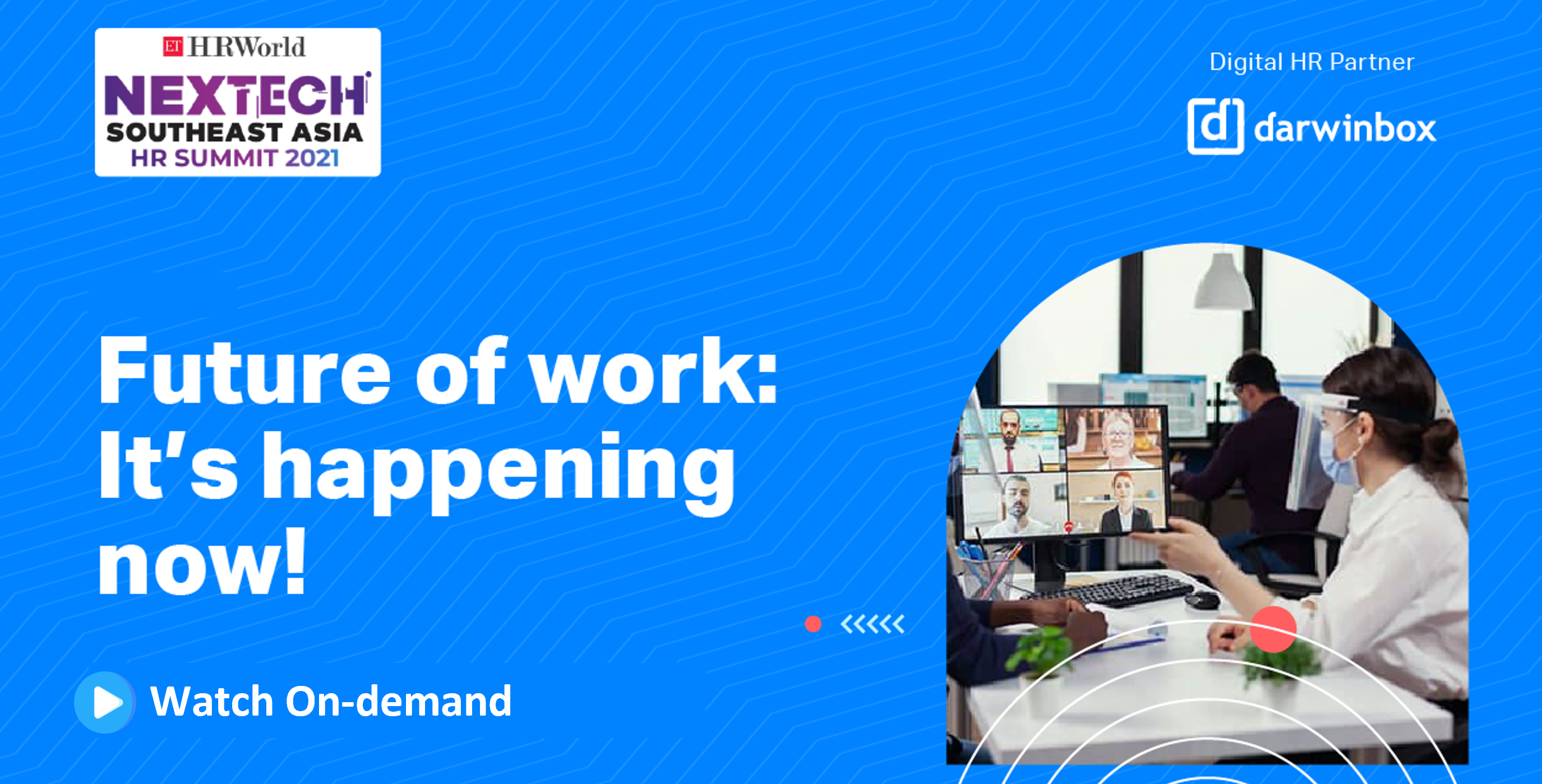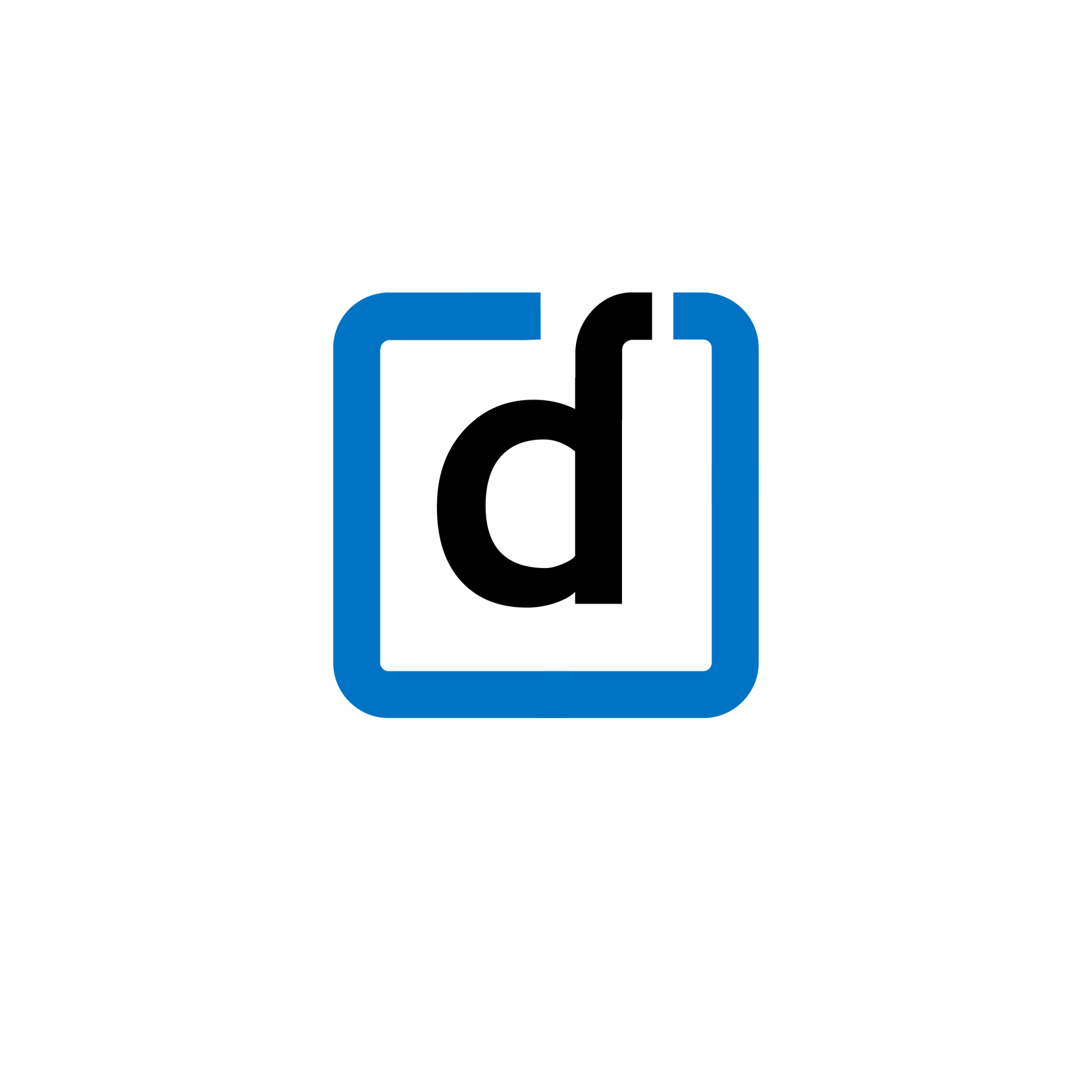 It had been two weeks since Meera was looking for a job on all possible portals. She had cleared several interviews, but she couldn't accept any so far. Either the org was too traditional, or had a very strict hierarchy, or the culture felt like a misfit. Some of the organizations were still living in the past and some didn't seem to have any interest in going beyond business and creating a social impact.
Meera belongs to the millennial generation. And the future of workplaces will have more than 75% of people like Meera. Attracting talent from her generation would mean having a strong and inclusive culture, it would mean better employee engagement strategies and more flexible hours. They would want more autonomy and more meaningful connections with their colleagues.
And organizations must prepare for such a workforce to future-proof themselves. As Alvin Goh, Executive Director of Singapore Human Resources Institute (SHRI) emphasized in a webinar by Darwinbox and ETHR World, "Businesses will have to learn to pivot and offer what I call 'workforce friendly workplaces' to cater to this multi-generational workforce.
But that is not all that they will have to do. Here are some more ways enterprises can prepare themselves for the future of work to stay ahead of the curve:
Strengthen the 'why' of your business
Why are you doing what you are doing? Why does your business exist and what makes it so unique? It is important to determine what the organization stands for, from a historical, social, emotional and practical perspective.
This is because people want to belong and be part of something bigger than themselves. Companies that fixate only on profits will lose ground to organizations that create a strong identity that meets the employee's need to create social connections and work for a strong purpose.
In a McKinsey survey of employees at US companies, 82 per cent said organizational purpose is important, but only half that number said their purpose drove impact. This gap can be bridged by actioning the org's purpose and making it real for people.
McKinsey research finds that people who say they are "living their purpose" at work are four times more likely to report higher engagement levels than those who say they aren't.


Redefine your success metrics
What constituted 'great' once, no longer holds true. Traditional employee assessment frameworks won't work in the future because the nature of work has changed dramatically and will continue to do so.
The new tools and technology that leverage people analytics and behavioral science can help organizations identify the exact skills needed for a certain role and what the success metrics for that role would look like.
For example, a leading mobile phone operator effectively used people analytics tools to respond to the changing needs of the smartphone market. The leaders learned that they needed to shift the retail operating model from pushing equipment sales to emphasizing customer intimacy and service. And for that, they designed tailor-made training and coaching sessions for the employees.


Digitalize your HR function
Large companies and especially ones with a distributed workforce will find it hard to manage their employees without a digitalized system for all the HR functions.
Having a centralized repository of all employee data, driving AI-enabled recruitment and onboarding processes, automating mundane tasks, having the agility to create custom workflows etc. will greatly increase the efficiency of your business outcomes.
Technology will enable companies to do a far better job of recruiting, deploying, developing, and retaining talent, at a lower cost.
Treat talent as scarcer than capital
In the future of work, most jobs will be replaced by automation while some others will become more globally dispersed, thanks to technology. This will lead companies to consider talent as scant as capital. So organizations must ask three questions – What talent do we need? How can we attract it? And how can we manage talent effectively?
Answering the first question requires businesses to design a solid value agenda because that would define what roles will deliver outsize value. According to a McKinsey report, a substantial amount of value in organizations is linked to as few as 25 to 50 roles, many of which aren't at senior levels of the company. Identifying those roles will be critical for companies to understand what kind of talent they require.
Answering the second question would require companies to rethink their employee experience and significantly level up their EX game. A recent McKinsey global survey found that 39 per cent of respondents said they have turned down a job or decided not to pursue one because of an organization's perceived lack of inclusion.
Talent management can be effectively done using a robust HRMS. An agile HR technology equips people leaders to develop and engage top talent, make informed decisions, foster a growth culture and build high-performing teams.
Create a learning organization
Tackling the future of work will require learning new skills and building on the existing ones. Businesses would need a workforce that is fluent in 'fail fast, learn, repeat' and are super adaptive to changing needs. But to reach this level would require companies to instil a growth mindset and curiosity.
For example, Google's famous "20 percent time" policy encourages employees to work on their own ideas for Google 20 per cent of the time (this approach contributed to the creation of Gmail and Google Maps, among others).
And this 'learning attitude' can extend to the blue-collar workforce as well. According to Angelina Chua, Vice President (Special Grade) Group HR at ComfortDelGro - a Singaporean multinational land transport conglomerate, they have established an e-learning system for their employees that enables learning even in the hybrid mode of work.
You can catch her and more such people leaders in this webinar on - 'Future of work-It's happening now!' Other leaders who participated in the discussion were Alvin Goh, Executive Director of Singapore Human Resources Institute (SHRI), Ming Teck Kong, MD and Partner at Boston Consulting Group, Singapore and Wing Git Chan, Group Head, Talent and Excitement, Luxasia, Singapore. The session was chaired by Juancho Jerusalem, VP and Head of APJ Expansion at Darwinbox.