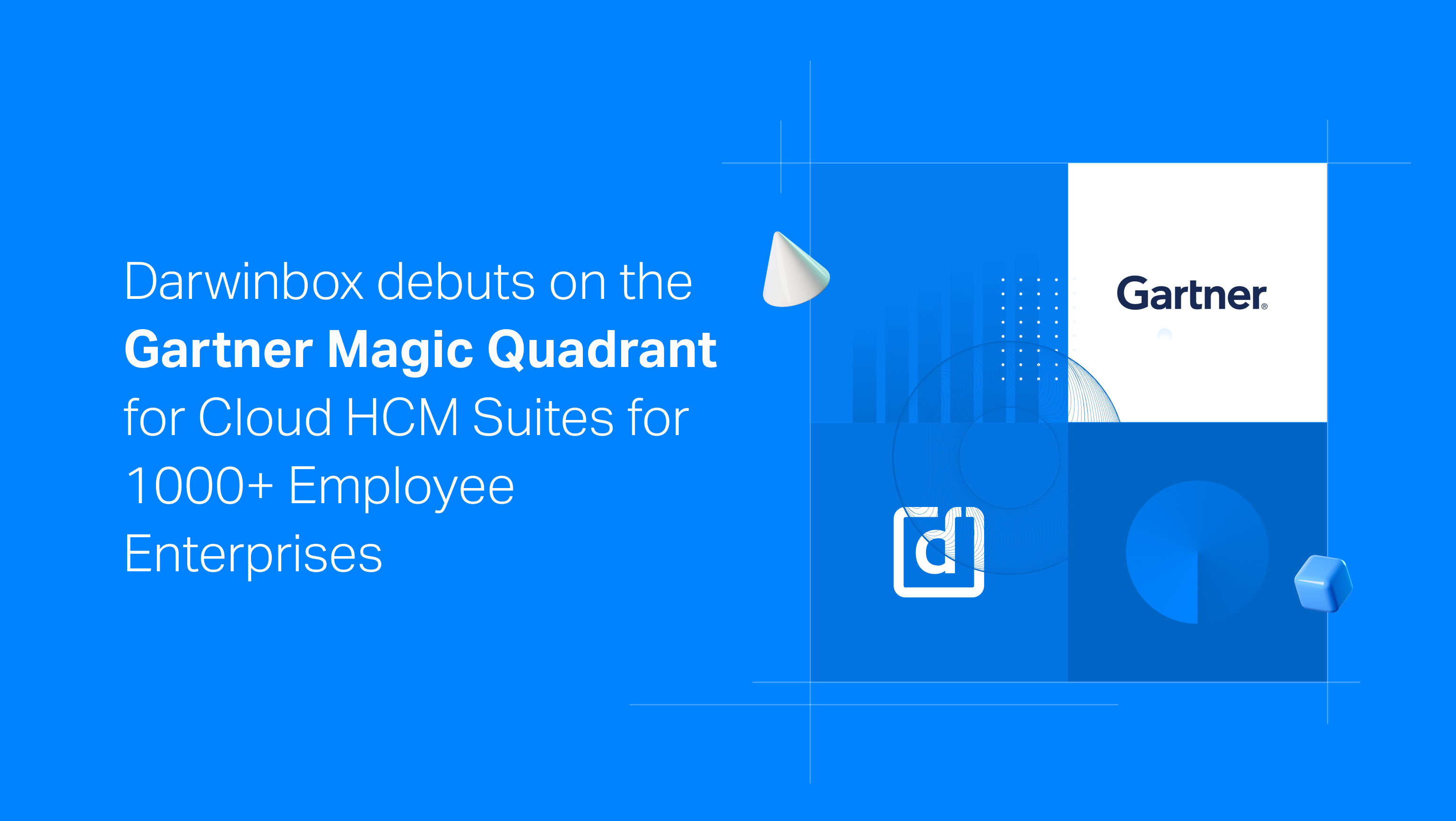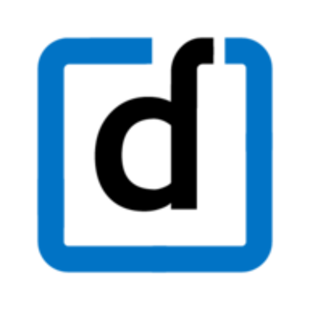 We have been through some ups and downs together, haven't we? Like our stellar collaboration and phenomenal growth over the past few years. We have also witnessed, what seems like, the darkest period the world had to go through in more than a hundred years. And we admire you for being resilient, being brave, and treading forward like a hero when most of the world was grappling with uncertainty and inertia.


At Darwinbox, we embarked on this journey with an ambitious agenda— to set our people up for success in the constantly evolving world of work. We share an unshakeable belief in the power of people and that they are every organisation's biggest competitive advantage.

And we couldn't have asked for better partners on this journey. Thank you for sharing our enthusiasm, for pushing boundaries, and never settling for the status quo. And of course, thank you for not shying away from giving us some tough love when you thought we could be better! Thank you for always, always believing that we can be better.
We're delighted to share with you that we've hit yet another milestone together. We've made our debut into Gartner's Magic Quadrant for Cloud HCM players for 1000+ Employee Enterprises! This is a massive deal as it is, but what makes it even better is that:


We're the

youngest player to be placed on the MQ

since its inception

.
Another highlight we're very proud of is that we're the only Asian origin player in the MQ.

We retain our position as the

highest rated Cloud HCM

(amongst our peers in the MQ) on Gartner's Peer Insights Platform with a rating of 4.8.


When we started this company, we promised ourselves, our employees, our investors and you one simple thing - We vowed to always do right by you, our customers. Over the years, we've worked hard to make this simple principle a part of our DNA. Today, the principle has evolved into a mental model we've implemented in making countless critical decisions over the past few years. An outstanding number of which yielded momentous results — and have proven critical to us being here today.
Here are a few highlights from the MQ report:
Being featured on the MQ has only added to our relentless pursuit to introspect, learn, unlearn and do anything that it takes to be better every single day— but we got recognized for a few things that we did right on the way. This recognition rests on three key pillars which we are happy to share with you:
The customer experience we deliver and the momentum of our growth

The feedback that you gave us on platforms like Gartner's Peer Insights (average rating of 4.8) helps us stand tall and the best rated amongst our peers in Magic Quadrant.


Value realized and outcomes delivered

We've focused on technology adoption as one of the biggest drivers of how we built Darwinbox and how we implement it. We also believe healthy adoption stats are a strong precursor to superior value realization and better ROI. We've seen adoption numbers averaging ~95% in the first few weeks of implementation for most customers and it was nice to see Gartner pick up on it and quote that 'Darwinbox is good value, compared to other vendors in this magic quadrant,

in

the MQ report.





The tech we've built to be A-one since day one!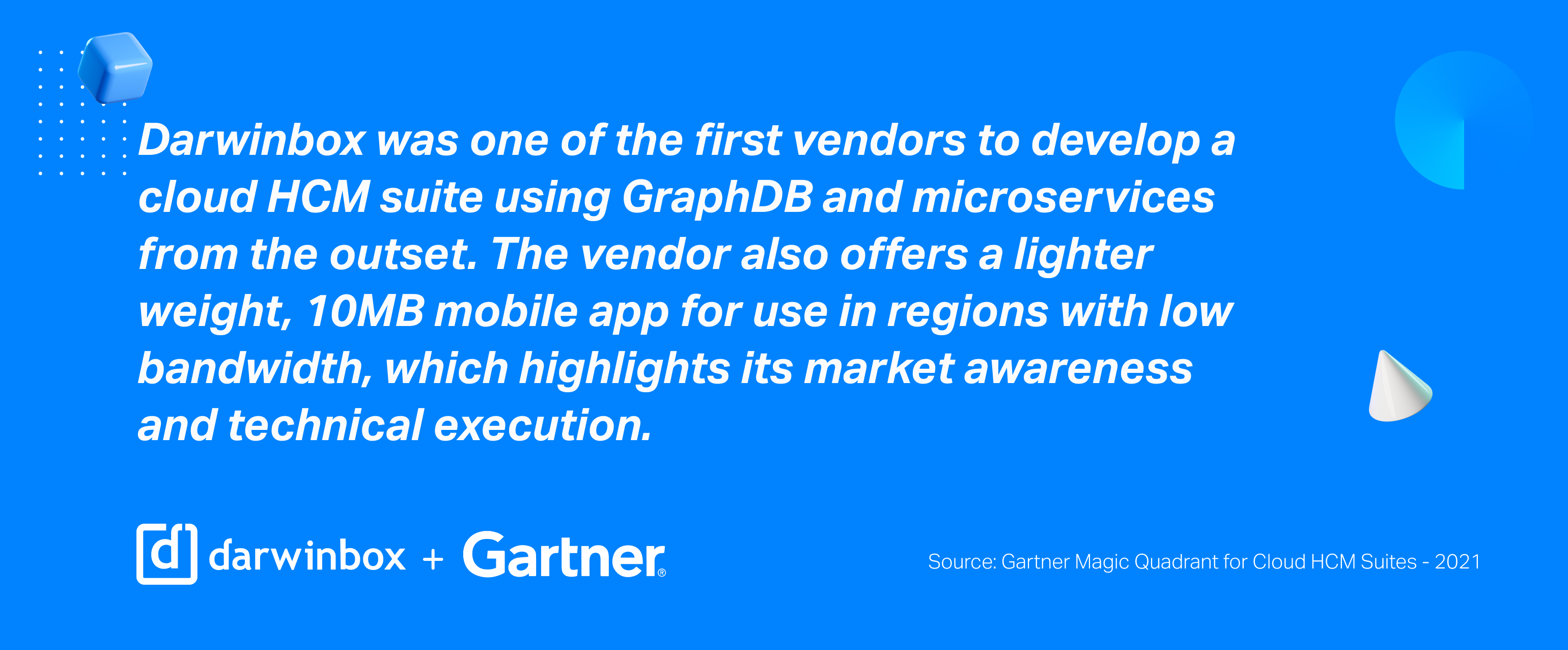 So, what next?
Now that's a question we're obsessed with, always. Because you know it's been a long, rewarding day when you've put an entire continent on MQ's global stage, (while being the youngest company to debut in the entire history of MQ!) but that doesn't take away from the fact that tomorrow will be a brand-new chance for us to aim for higher glory. So, what's next?
We're continuing to strongly invest in our technology and product investments that'll allow us to stay ahead of the curve. Whether it's stronger AI and Machine Learning capabilities within the product to deliver better experiences and decision making at every level of the org, or to enable a better talent one-view leveraging skills and competencies libraries helping you to benchmark and assess gaps in the workforce and hire & develop better.

We're also expanding our service and product capability globally enabling us to serve newer markets. This includes enabling wider partner networks, investing more in distinctive implementation and customer success delivery frameworks.
If you have any questions about anything or if you'd just like to say Hi, please drop an email to founders@darwinbox.com

You'll be hearing a lot of exciting updates from us in the coming months and years. We're only at the beginning of what's a long and a supremely exciting journey.
Here's to achieving greatness together! 🚀