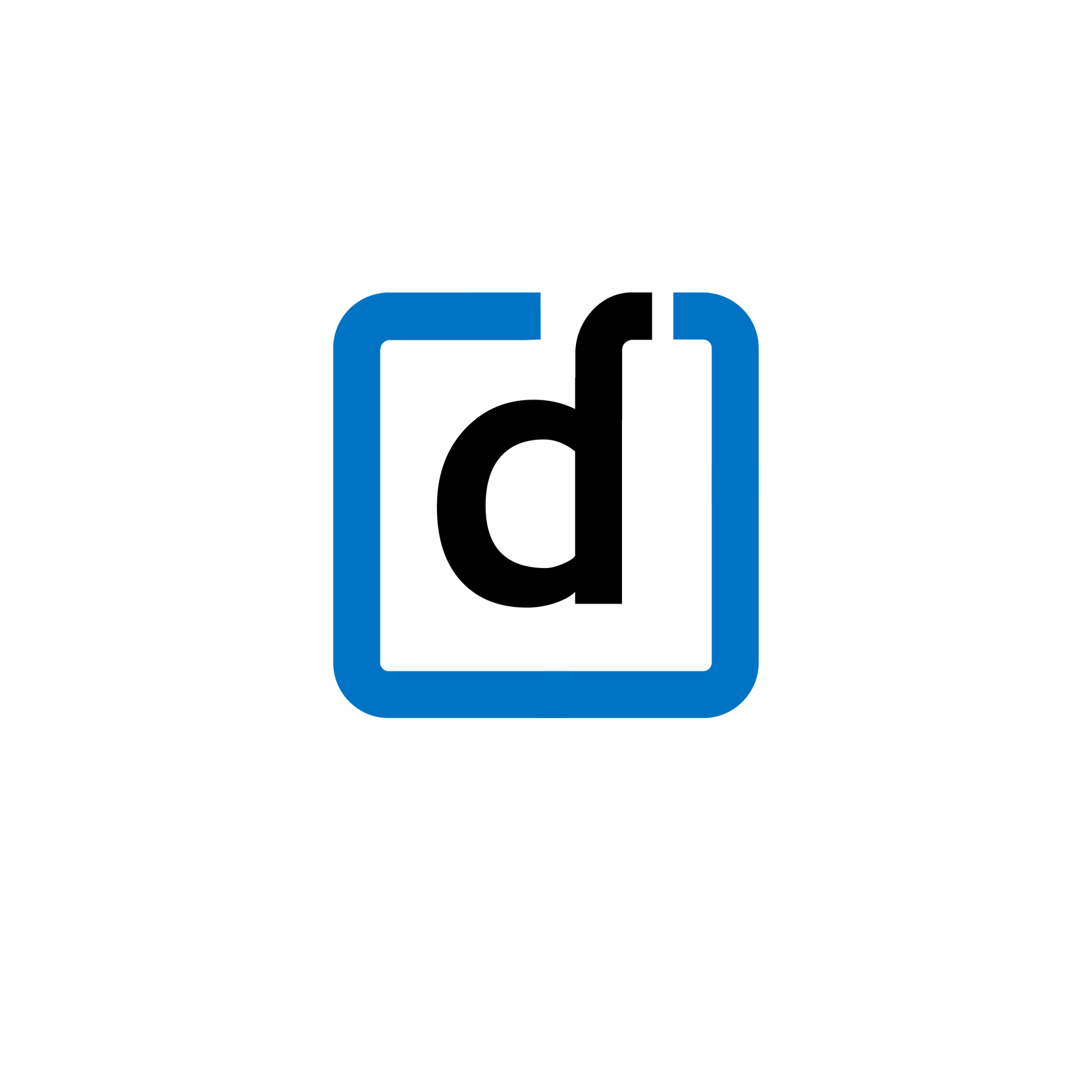 Performance appraisals are vital for any organization to help determine an employee's contribution and an acceptable remuneration for that effort, in terms of salary hikes or promotions (in some cases, both). Proper performance appraisal methods also help companies understand where their employees stand, their skills, abilities, and possible shortcomings.
45% of HR leaders do not think annual performance reviews are an accurate appraisal of employees' work (Source). To ensure that performance appraisals add real value, implement a mix of traditional performance appraisal methods and some modern performance appraisal methods that have proven to be useful.
What is Performance Appraisal?
The process of appraising an employee's performance is pivotal to the organization's ability to enhance productivity and improve the methods to achieve better outcomes. These are often annual reviews where an employee's contribution is compared to a structured set of desired outcomes or objectives.
Traditional Methods of Performance Appraisal




Here are some of the methods used traditionally:

Ranking Method
Essay Appraisal
Paired Comparison
Checklist Method
Critical Incidents Method




It has been the practice to carry out a point-based or rank system to determine if employees have satisfied the organization's requirement for productivity during a specific period. Concerns with using the traditional method of performance appraisal are that they are not detailed enough to evaluate modern types of employment fully.

Modern Methods of Performance Appraisal




However, organizations could also use modern performance appraisal methods to garner more accurate and valuable information on employee performance. Ultimately, these methods could improve the organization's performance, such as:

MBO
BARS
Assessment Centres
360-Degree Appraisal
Cost Accounting Method




Let's look at how these different performance appraisal methods work and why some may be ideal for implementing in your organization than others.




10 Proven Performance Appraisal Methods

Ranking Method


The ranking method is possibly one of the oldest employee performance appraisal methods. The process involves assessing an employee according to a set of parameters compared to all the other employees. Essentially, this places them in order of the most to the least productive.

While the process is simple and the results are easy enough to understand, there are limitations:




This method does not account for the ratio by which one employee is doing better than the other.
When the number of employees is high, this traditional performance appraisal method will likely have more inaccuracies.
Individual attributes and skills differ. This method does not take behavior and such factors into account.

Essay Appraisal

Another traditional performance appraisal method is essay appraisal. Here, a manager draws out a relatively detailed essay about an employee's performance. These types of appraisals generally address quite a few aspects of an employee's contribution in their role.

When it comes to a small team, this method does have the advantage of leveraging the manager's involvement in the employee's professional affairs. However, if the team is large, this method may not have the required insights to form accurate opinions on which to base actions.

A large part of this method also relies on managers to be adept at written communication. Therefore, a well-intending manager who is extremely happy with an employee's performance may be unable to convey that information effectively. It puts the employee's position at risk while giving the organization incorrect data, possibly throwing any performance management attempts into complete disarray.

Paired Comparison

This method involves comparing employees against each other, meaning one-on-one. This method traditionally selects a particular trait on which to focus. The process is quite simple. The designated 'rater' selects slips with two names on them, then proceeds to mark the one they believe is the better one.

The number of times the employee's name gets marked for specific traits decides how high up on the list they will be.




The formula to determine how many pairs are possible for the number of employees is N (N–1)/2, where N = total employees being assessed.




Other than being extremely effort-intensive, this method may not be feasible at all in a large organization.

Checklist Method


Unlike many of the other traditional methods, this employee performance appraisal method is not very time-intensive. It is a commonly used method as it saves time and measures all the employees against the same criteria.

Managers are provided with a set of questions. The questions can be yes/no types, statements, or even multiple-choice questions. The respondents can then select how much or how little they agree with that statement.




However, it can be challenging to create an adequately detailed questionnaire to get results accurate enough for a corporate environment. It is one of the disadvantages of this traditional performance appraisal method.

It can also be relatively inefficient, especially when measuring several different job roles using the same set of questions. Furthermore, creating separate questionnaires for each job category can turn out expensive.

Critical Incidents Method

This employee performance appraisal method focuses on fundamental behaviors that impact how a job is carried out. Critical incidents refer to incidents that either positively or negatively affect how a job function is performed.

For example, in customer service, 'level of empathy' could be on the list.

The process starts with listing out specific behaviors that affect the job role. A panel of experts then sets about placing weightage on these particular behavior incidents. The next part is creating a checklist. Here, the 'rater' chooses and marks whether the employee's specific behavior leans towards good or bad.




The thought behind this method lies in outlining exceptional behavior. The theory is that under normal circumstances, employees with the same skill-set should have the same output.

An advantage of this method is that it is behavior-focused and personality-focused.

On the negative side, it can be challenging to keep track of behavior throughout the day for the entire year and note down these specific behavior patterns.

Management by Objectives (MBO)

In the simplest terms, Management By Objectives is a method of creating an objective set of goals. The manager does this in collaboration with employees. The goals are then discussed and reviewed at specified intervals.




There are four main parts to this employee performance appraisal method:

Goal Setting: The manager and employee figure out what goals they must set. These would consist of outcomes that both parties feel need to be achieved.
Performance Standard: This is the standard that determines what is required to meet these goals. In other words, to what extent these parameters must be satisfied to achieve these goals.
Comparison: A comparison is drawn between when the goals were set and a predetermined point in time, for example, three or six months down the line. Managers and employees can see what changes have come about.
Periodic Review: This is where the employees and managers discuss the employee's development. The manager can then inform employees of what improvements are still required, which goals they have met or exceeded, and how to achieve these goals.




While the MBO method is considered adequate, the objectives set must be both realistic and quantifiable. Another fact is that it takes time and effort to ensure its correct implementation. It is also likely that every role will need an MBO explicitly designed.

Behaviourally Anchored Rating Scales (BARS)

Behaviourally Anchored Rating Scales rate an employee's specific behavioral traits that relate to performance. Each statement or question has additional statements that describe the extent to which that employee displays that particular behavior. There are five parts to creating an effective BARS appraisal system:




Identifying Critical Incidents: A set of behavior or critical incidents that impact the job role must be identified.
Creating and Reallocating Performance Dimensions: Various performance dimensions are put together, such as behaviors that impact a particular part of the employee's role. Those creating the surveys must also pool in their thoughts. They must finally reallocate the said behaviors into categories that a majority feel determine specific areas of the job role.
Quantifiable Scaling: It is then required to understand the effectiveness of that behavior and put it against a scaling system.
The Final BARS Instrument: The data collated is then compared to vertical scales. These can be used to compare the areas in which the employee has scored adequately and where they need improvement.

The OKR Method

This modern performance appraisal method has gained immense relevance in recent times.

In essence, the OKR method (Objectives and Key Results Method) is a performance management tool that outlines, communicates, and measures goals within an organization, thereby allowing all the employees to work towards a common goal.

There are five main benefits of this performance appraisal method:




a. Focus Driven:

Having the factors that matter most outlined and that information passed on to every employee ensures that focus is maintained on achieving that goal.

b. Engaged Employees:

Having a clear idea of what you are setting out to achieve makes it easier and more meaningful for workers to understand what their effort is going towards.

c. Autonomy:

The knowledge that each member of the team is working towards achieving what is best for the whole team and thus the whole organization allows individuals to work on their own and attempt to contribute the most towards that goal.

d. Performance:

Being the reason the tool was developed, performance sees a sharp rise when employees are told and shown the reason their effort is required. Most employees know that if their company does well, their jobs are safe, and they are likely to get more out of a job. It is natural to work harder towards something that you know you are making a difference in.

e. Aligned Goals:

As is with many of the other points, a cohesive effort is likely to be made when every member of the team knows that the other is also working towards the same goal and thus the growth of the company and the team.

360-Degree Appraisal

Another modern method of performance appraisal involves assessing an employee from all around. It involves collecting feedback on specified parameters about an employee from their peers, subordinates, managers, and others who may interact professionally with them. It also requires the employee to complete a self-evaluation.

The report is then generated using average ratings from the respondents and can, in turn, be compared with the employee's self-evaluation. It is then used to create an action plan for them. Their performance is then reviewed periodically.


While this is an excellent employee performance appraisal method and is likely to provide a more holistic advantage, the respondent's bias towards that employee could be a concern.

Cost Accounting Method

It is an efficient and practical modern method of performance appraisal and evaluation. The cost of that employee executing their job function, such as salary, benefits, and others, is compared to the monetary value they bring to the organization.

For example, a sales executive paid 'x' amount makes sales of 'y' amount. The difference between the two is the value of that employee's performance.

These are some of the factors taken into calculating the cost of the employee's service:

Value of production or service in units
Quality of service
Overheads
Accidents, damages, and such costs
Relationships with others
Cost of supervision, such as manager, etc.




While this method can be quite clinical, it may not work to measure all types of jobs.
For example, it may be challenging to estimate the worth of a teacher's contribution to specific students. Basing their performance solely on their students' grades is not the best way to grade their value.


Conclusion
While other methods are also commonly used, it is best to find a performance appraisal method suited to your organizational goals and industry.
With technology becoming increasingly accessible and intelligent, organizations do not need to spend too much of their valuable time to create and implement performance appraisal methods.
With adequate analysis combined with industry experience, organizations like Darwinbox can be great partners to work with. If human resource performance is your goal, they are the go-to solution provided.

The methods chosen could be a combination of one or more. It is vital to ensure that the employee performance appraisal methods are being used consistently and implemented adequately.