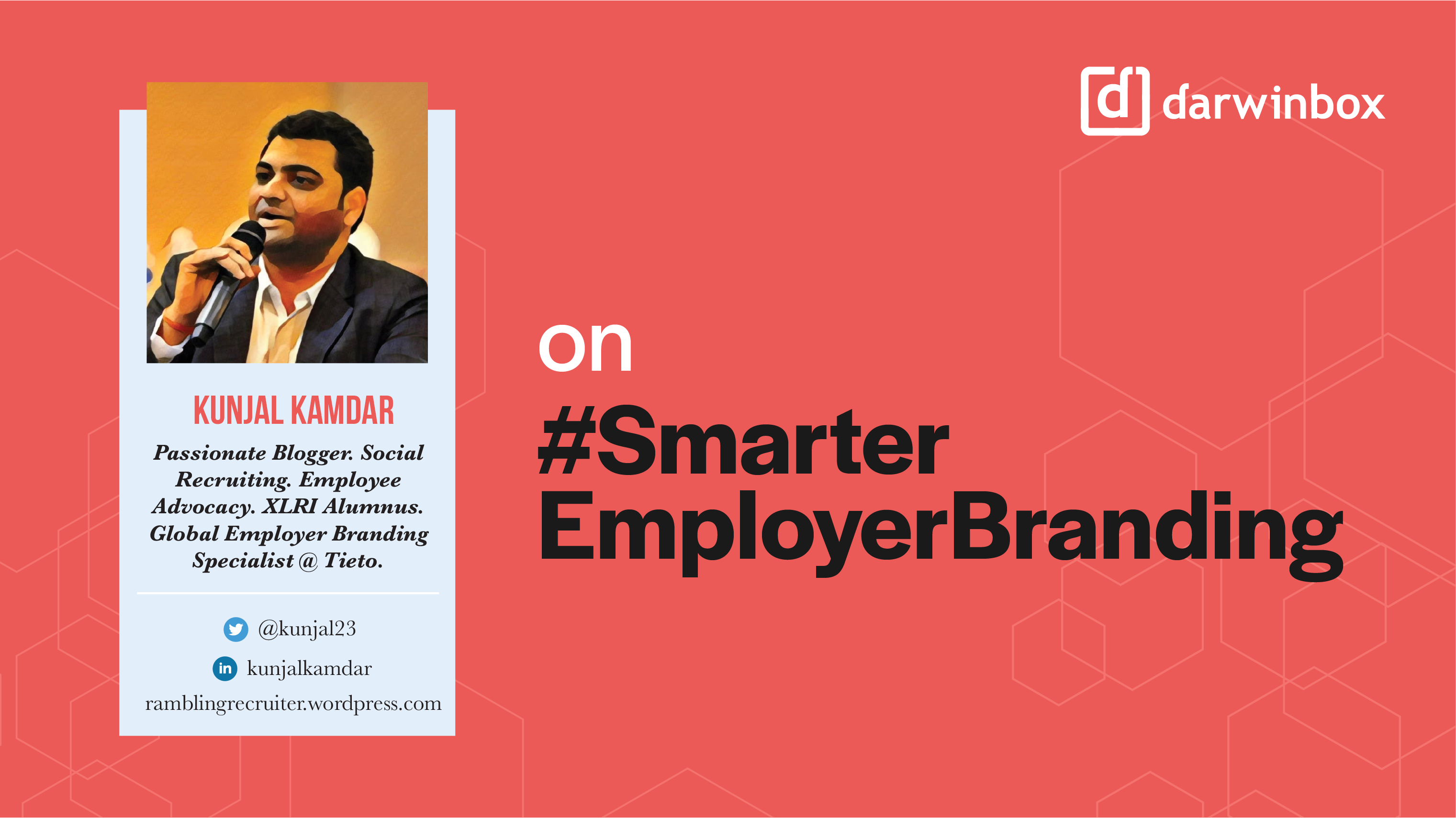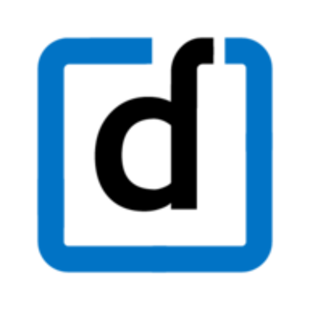 Once upon a time, there was a candidate who was keen to apply for a job in a reputed company. The candidate did get a notification on mobile that the interview is scheduled. Thanks to the mobile app the candidate were able to view the videos, company values, leadership team, etc. on mobile itself. The candidate was also welcomed by a robot at the reception and an online test was conducted. The candidate gets through technical round and now it's time for HR round. The candidate was expected to finally meet a human on the other side of the table. But that was not the case. HR round too was done, candidate clears it and gets an offer on mobile itself.
So the million-dollar question is – Was there anything missing in this entire hiring process?
Majority might say that the human element was missing. Some might also say the experience part was missing. Whereas others might say that Tech will take over the entire hiring process. One thing we all agree is the talent availability is limited and companies are trying their best to hire them. But does just hiring matter or attracting those matters?
Tech is not always the only solution to all your problems. Tech is important but not that important that you take away the human element away. Gone are the days when hiring was just about sending mass mails (Although many still do it). In this day and age, it's all about community hiring. Targeting and customizing hiring will soon be a new normal. This is one of the areas where tech will help you find and tap the right talent. Also the sooner we move from the notion that companies choose candidates; the better. As it's the other way round, candidates choose companies.
Recruitment and Employer Branding might be still considered as a niche space today. But soon it will and it should be the new normal. Candidates will expect their hiring journey to be smooth and want to have a better experience than before. Companies too will ensure that this is part of hygiene on the smart side of attracting the right talent.
Some of the smart tools companies can explore for better recruitment and branding experience are:
Automation of candidate communication (Customized - Select / Reject / Hold)
Personalized birthday, work anniversary, marriage anniversary communication.
Employee Advocacy tool where employees can talk about your company in their social network.
Mobile App where candidates can apply, explore the company and stay engaged.
A robust Employee Referral and Alumni network tool (Gamification is the new normal)
For companies, the smarter way is not sell a job, but to sell an experience. Companies need to show candidates "What's in it for them". Talent acquisition can't survive any longer without employer branding. Both need to complement each other. Companies that realize this combination will be able to win the race and attract the right talent from the right community.