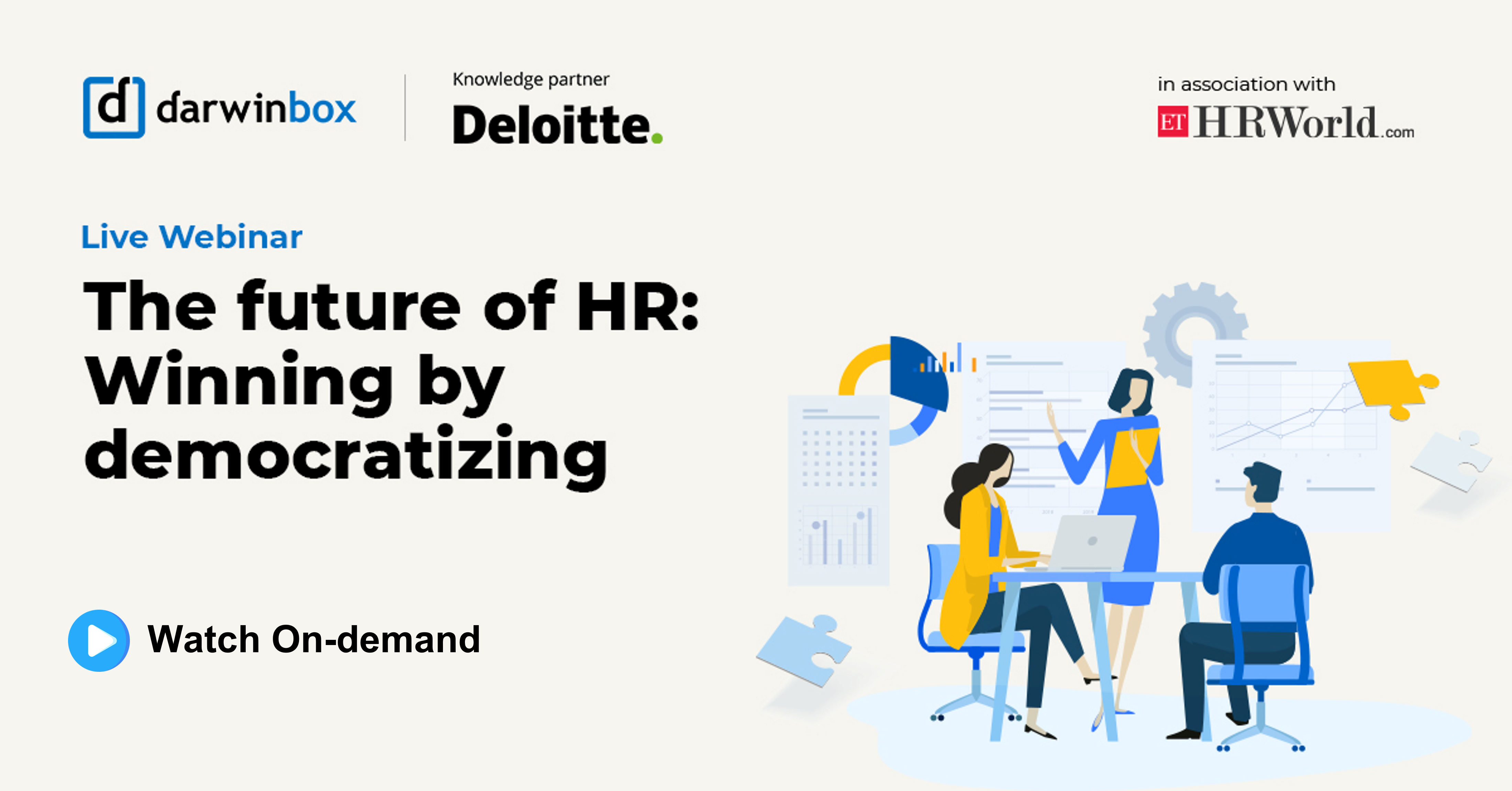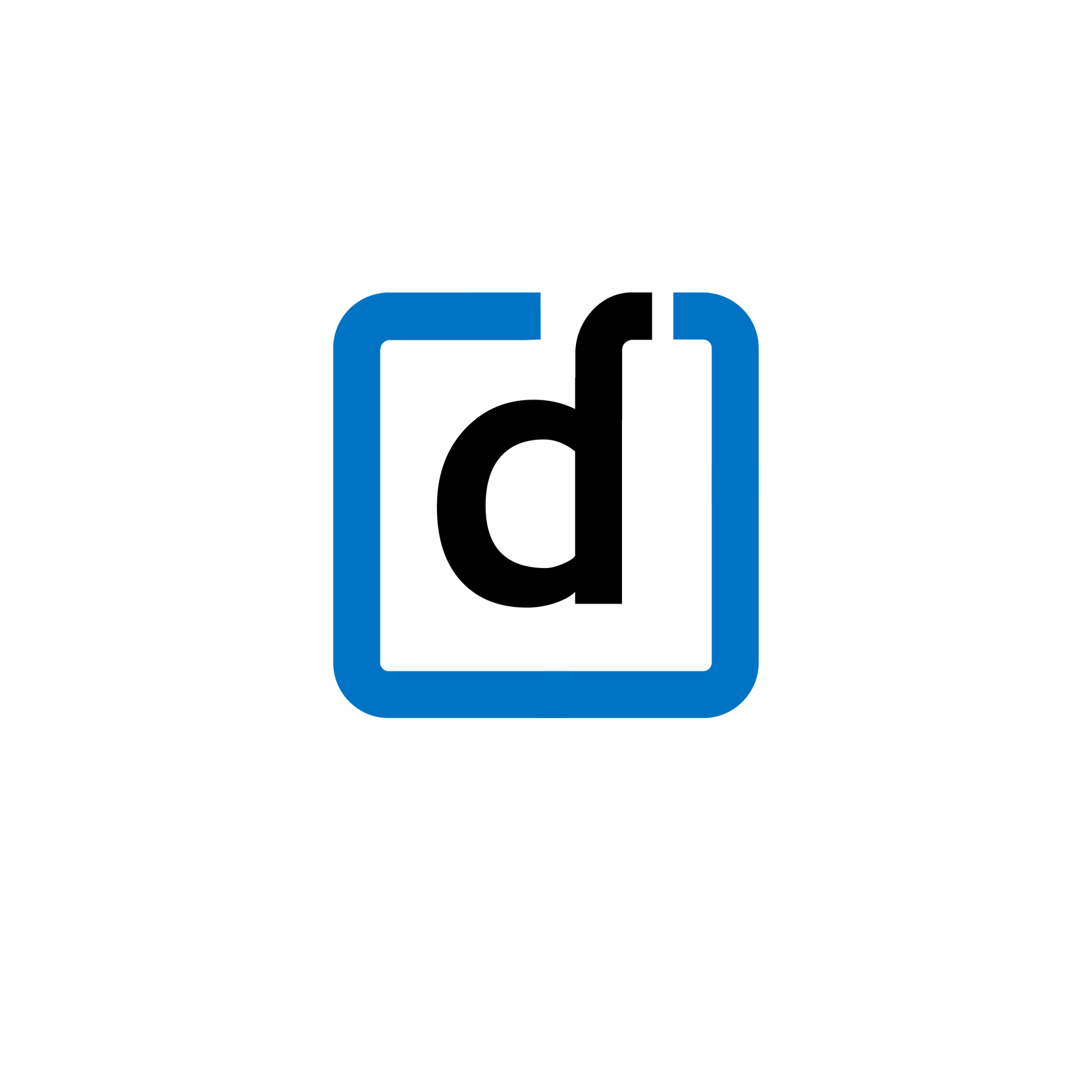 The new hybrid models of working are taking many industries by storm. Leaders are increasingly getting to realize the complexity of handling this strategic shift and what it is going to take to steer their organizations towards sustainable growth.
It is becoming more and more clear that managing the wellbeing of an entire organization is no longer possible with traditional operating models of HR. To preserve the culture and achieve organizational excellence, HR needs to find an alliance with organization leaders. It would require Managers to become advocates of the team externally, counselors for maintaining harmony within, mentors for ensuring performance, catalysts to push innovation while planning and maintaining trust in the team. This would require a categorical restructuring of how HR is defined, and this must be aided by the single most powerful tool we have at our disposal – Technology.
This democratization of HR and its different processes is no longer a good-to-have but is a necessary condition for companies to attract, retain and enable their employees - their most valuable resource. We are standing on the cusp of a revolution in talent management where the future of HR is about leveraging technology to enable access to the right information, right permissions, and tools to the managers.
What does the future of HR look like?
COVID-19 has created an unprecedented opportunity for HR to shape the way their enterprise competes, access talent, and show up in the communities where they operate. This required CHROs to truly drive the future of enterprise, workforce and how work gets done.
While foundational roles of HR will remain, there would be a whole gamut of super jobs that would be emerging as part of exponential HR like workforce experience architect, solution architect, digital HR integrator etc.
HR is no longer just about using common sense and expecting things to happen. HRs today need specific domain knowledge and on top of that, they need to have digital astuteness. There are three other aspects that HRs must excel in, to thrive in the new world of work. Having a business acumen, having social competence to influence and having a long-term view of any decision being arrived at. But all of this must be supported by a robust HR platform. So that the responsibilities of HR are democratized across team leaders, and it frees up HR bandwidth to take part in more strategic decisions.
Enabling managers to become the new HR
We are not there yet, but it is definitely possible. What is needed is to equip managers with the right skill set. We must ask questions like - are we educating them about this new role, do they have clarity on how they can perform it better and what is expected of them?
In a distributed workforce model, organizations will never have enough HRs to run as a full-fledged department and leadership cannot rely solely on them to manage all the processes. So, for managers to become the new HRs, the mindset has to shift.
According to experts, organizations can set up simple rules around this change of expectations from managers but keep the guardrails. And a level playing field must be created which is just and fair if managers have to become the new HRs.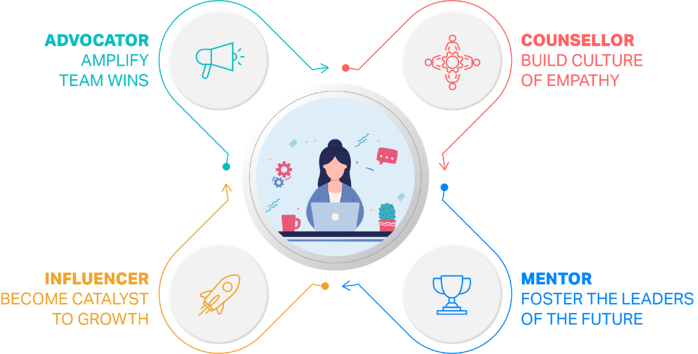 Walking the talk
HR teams at some enterprises like the Aditya Birla Group are already taking effective steps in this direction of making managers the new HR. The key is to enable managers with data so they can take better people-related decisions. So, if earlier, managers were involved in performance conversations and light career-related discussions, can they now dig deeper? Are they equipped to identify potential talent and fast-track their career journeys?
Organizations can try and create a system where they take a step back and allow the managers to build the pipeline for future leadership. The need is to allow people to fail fast and monitor them from a distance. One way could be to add new manager development goals like developing their people, reskilling them, and creating their own successor.
Placing the necessary checks and balances
Making managers the new HRs is not all easy though. It requires placing the checks and balances at appropriate stages. And that depends on the amount of trust that exists in the system. While there are many tools to handle checks and balances, the biggest risk that exists today is data leakage. So, it depends on what kind of ethics and value system an organization has built, and that people have internalized.
For example, in the post covid scenario, the team at SBI Mutual Fund had to give access to a lot more data to people sitting in different parts of the country and they were apprehensive about how to handle the risk of data leakage. While they decided to give access, it was clearly communicated that if they found people not handling data correctly, strict action will be taken against them.
On the flip side, however, one of the major challenges in making managers the new HRs could be the fact that managers may not always understand the HR side of things. And that is natural because they are not trained to do so.
So, the need of the hour is to explain to the managers what a certain kind of experience delivers to the employee and what the backend mechanisms of it are. That is where the HRs role becomes hugely significant and would largely shape the new roles in the future of HR.
To delve deeper into this topic and learn from the experts who have initiated the motion of making managers the new HRs, watch the webinar by Darwinbox and ETHRWorld on "The Future of HR – Winning by Democratizing". The session speakers were Reena Tyagi, CHRO at Manipal Cigna Health Insurance Company Limited, Praveen Menon, CPO at Indiafirst Life Insurance, Sankalp Mohanty, Partner – Human Capital Consulting at Deloitte India and Rohit Chennamaneni, Co-Founder, Darwinbox.