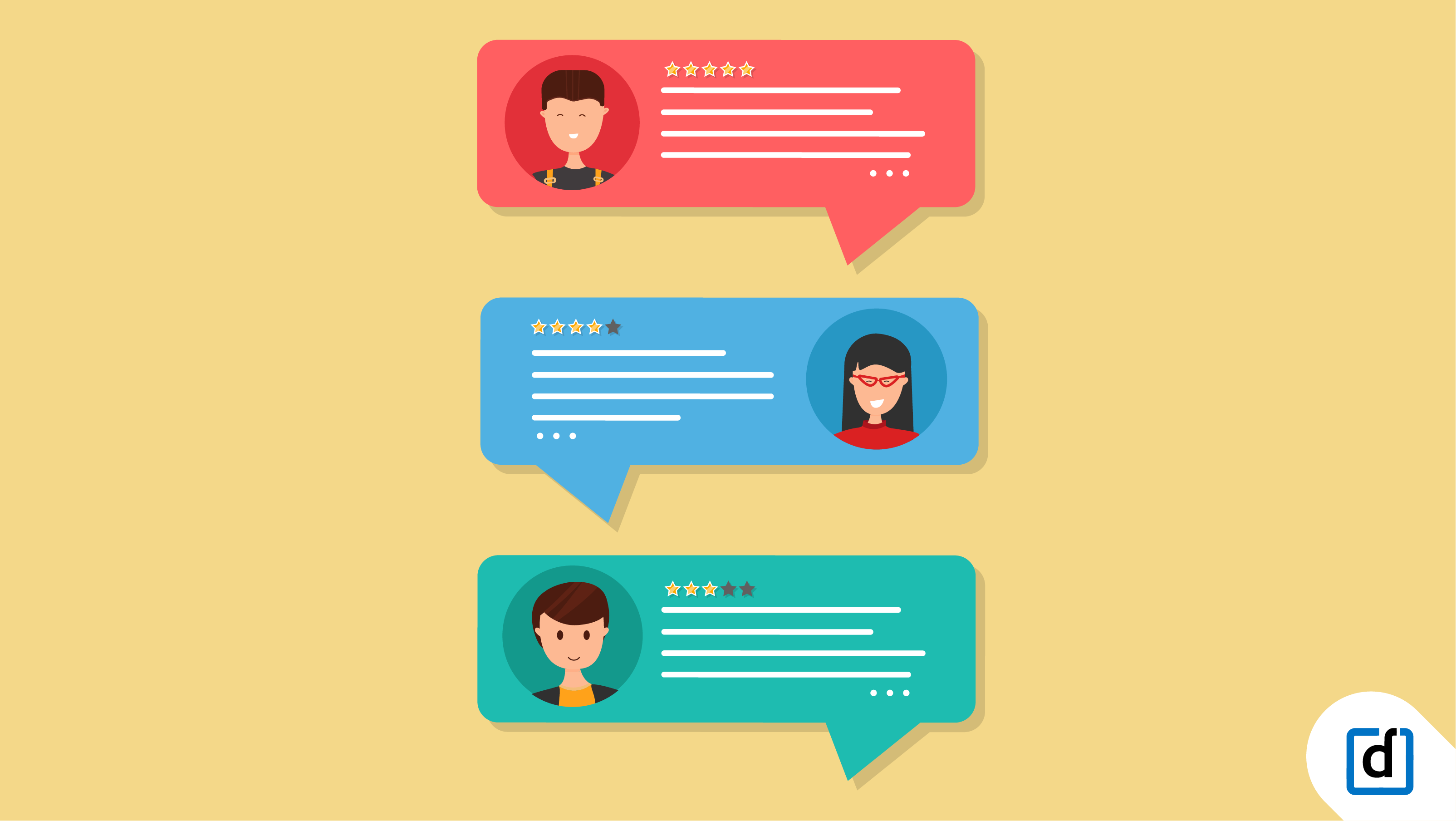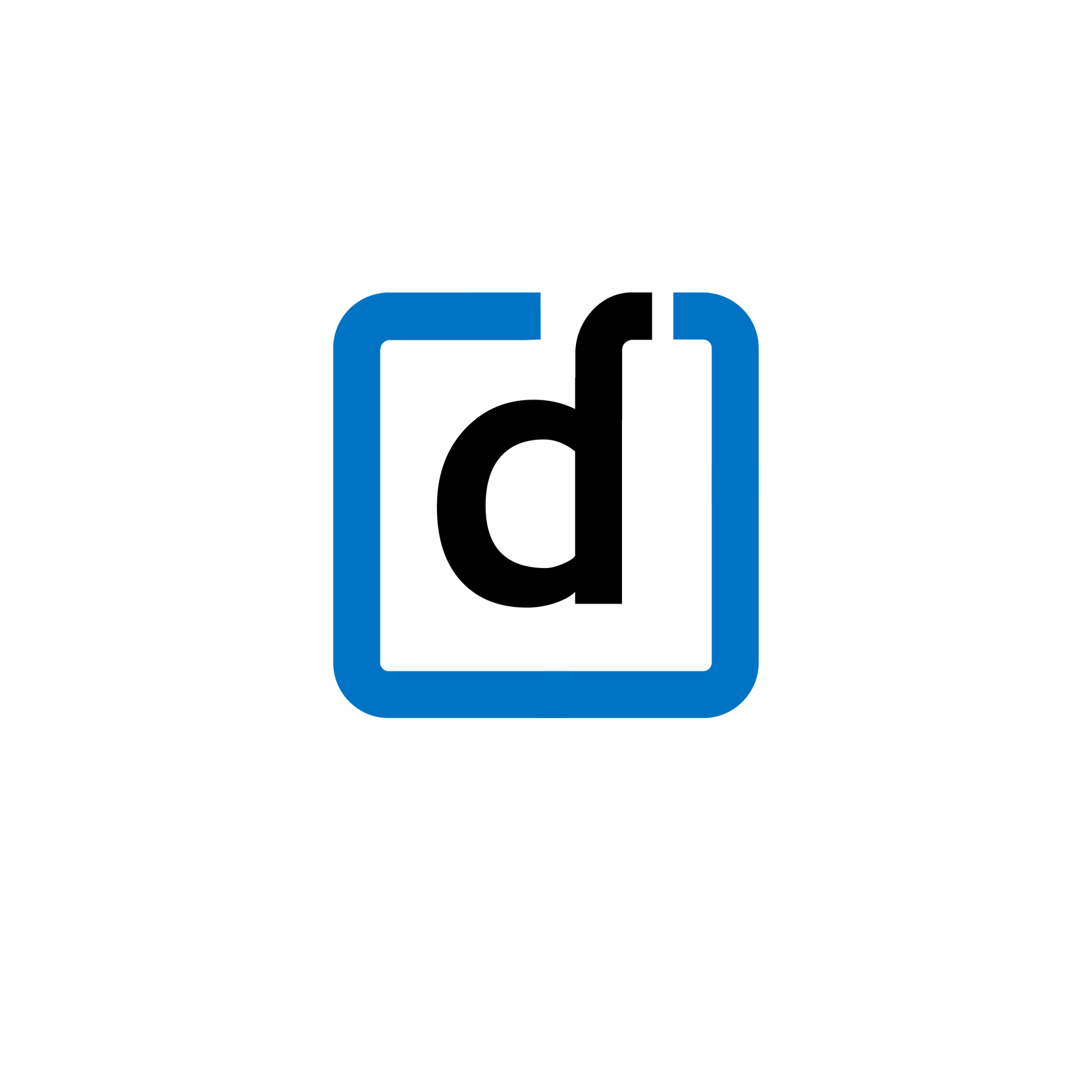 What employees think of your organisation is key to retaining and attracting top talent. Employees talk about their negative experiences to their friends and others in the industry. You need to make sure that your employee testimonials are positive.
This is an area that HR teams need to provide adequate consideration to and maintain efforts to ensure that employees are saying the right things about your company.
With social media at everybody's fingertips, employee testimonials make a big difference to those who want to work for you and ultimately those who end up buying from you.
This blog delves into the importance of employee testimonials and puts forth 10 employee testimonial examples that will inspire you.


Why Are Employee Testimonials important?
73% of the World's Most Attractive Employers report that employer branding is among their chief priorities. (Source)
Employee testimonials dictate what kind of talent your organisation attracts. No professional wants to work for an employer that has a bad image.
Potential employees take serious effort to research the companies they apply to. If someone has said something bad about your company, especially an employee, it is going to stick to their minds.
According to Glassdoor, 83% of all job seekers narrow down the companies they apply to, based on reviews and ratings.
Here are the 10 Best Employee Testimonial Examples
Volvo

Format: A mix of short videos and text-based testimonials

Volvo is a brand known around the world, mostly for the safety features they offer and the fact that they removed all patents from their seatbelt technology because it would help save lives. Of course, they have to be on this list of employee testimonial examples.

Volvo is also ranked number 20 in World's Best Workplace Culture. Having received awards from the Great Place to Work Institute and Fortune, their workplace culture is based on nurturing human connections and people contributing meaningfully.
Just look at the phenomenal response from employees, 91% of Volvo's employees say it is a great place to work in. To add to that, 95% of all Volvo's employees take pride in saying they work for the company.
On the Volvo website, an entire section is dedicated to the work culture. There are videos pertaining to their ranking as a desirable place to work in and the entire page is centred on the people who work for the company.

Employee testimonials are placed in short 250-word, digestible bits that talk about how employees feel about the company and why they have continued to work there.

Take a look at this testimonial:

"I was not looking for a job, I was looking for a mission."

There could not be a better testimonial, but it continues:

"I had five non-negotiable conditions: a company that inspires me, a product that I feel passionate about, a position that challenges me and stretches me into different areas, management that encourages and empowers me to do my best and great work environment and team spirit.
Volvo Group fulfils all these points. It's a company that inspires me. It's forward-thinking. I like the mindset and culture, and being part of a team that gives its best to make the next generation of trucks and bring forward new technology. For me, this is more than a job. I'm investing my time, my knowledge and experience in a company that is investing in me."



DHL Express

Format

: Video montage

This is another great employee testimonial example

. The first thing you notice on the

DHL careers website

is their slogan, "Connecting People. Improving Lives." This speaks to employees contributing to society and those around them.

DHL Express uses a powerful video montage in the careers section of their website, the video is called, "Why We Love to Work for DHL."



Aldi

Format

:

Videos that showcase the daily routines of employees



The first paragraph on Aldi's employee testimonials page starts with how the company is focused on employees and then goes on to talk about their strengths.

The rest of the page has wonderfully placed thumbnails

that let you peek into the lives of individual employees amidst their daily work routines.






The videos are short, engaging and sincere.



P&G

Format

: Text

Proctor and Gamble have been around for a very long time and they are a global organisation. The company website showcases its diversity and the opportunities available.

The testimonials are laid out well on their website and are exciting enough to make an aspiring employee click on one to understand more. The link takes you to a short testimonial about an employee's first day on the job and what their jobs are about.

The employee testimonials talk about how the employees felt about the job and why they took the job.



Teradata

Format

:

Instagram stories



Teradata

takes on a new-age approach to their employee testimonials. Some of the Instagram posts are by the employees, they get a chance to talk about their company and what it has done for them, as well as talk about themselves.

The company also takes pride in showing their employee's achievements, such as awards and recognition that employees have received.

You will notice that their Instagram page is filled with employees who look very happy.



CISCO

Format

: Text story

CISCO is another big name and they have managed to keep their image as a great employer very polished. The employee testimonial examples are as good as you would expect. Their career page starts with a link to an employee story and then goes on to showcase their work environment.
Such as the image below:

Each employee story is engaging and earnest and personal. Employees get a chance to talk about what truly matters to them while showcasing what the company deems important, such as inclusion and diversity.





Hilton

Format:

Instagram stories and career blogs



Hilton

takes on the careers section with strength, they have a powerful

Instagram

presence that is a mix of photos and videos showing employees having fun and executing their roles dexterously. They delve into every type of employment and showcase what the company is really about.

The Instagram page truly reflects how the company empowers their employees, showing them at work and participating in various activities such as social rallies.





American Express

Format:

Text stories and short videos



American Express showcases what they offer to their employees on the careers page, the page is full of exciting images that have attractive titles to them. The company shows people from their different international locations at work or at play.
Here is their most popular testimonial example "I found my place at Amex":




They use a mix of text stories and short videos to keep viewers engaged.



Capital One Financial

Format

:

Images, text and videos



Capital One displays what they are looking for in their potential employees and goes on to show how employees are making a difference in achieving the company's goals and their personal goals.

Capital One has divided their employee testimonials into various sections, such as 'Community Impact', 'Values' and 'Culture' and so on.

The videos show employees from different levels talking about their experiences with the company.



Nike

Format:

Images, short videos and text stories



The

Nike

careers page is nothing short of what you would expect it to be. Images that inspire cover the entire webpage, showing employees who are engaged and inspired.
Nike showcases some great employee testimonial examples, you wouldn't expect anything less from them.
The company has inspirational video montages of employee testimonials, which is what you would expect from them. The video below is powerful and well-made, showing how employees arrived at Nike, what their journey has been like and it truly showcases what a potential employee could gain from working with them.




What do all these companies have in common?

They know how important it is to show that they value their employees.
They understand the importance of promising meaningful engagement.
They know it is vital that employees feel that they are contributing.
They know that employees need to feel empowered.
They understand that an employee is more than a job function.
They show us that they see people and not just workers.



Conclusion

Social media is a powerful tool. However, your company website is just as important, if not more. Dedicate enough space and effort to showcasing how you feel about your employees and how employees can expect to be treated.

One vital thing that every business should take away from this is that honesty is the best way to attract the best talent. When perusing these employee testimonial examples, make sure that you take the time to reflect on what message you want to send to your employees.

Give your employees what they deserve and give them a platform to express how they feel about you. Employee testimonials are one of the best ways of ensuring that the most inspired, hardworking employees come knocking on your door.