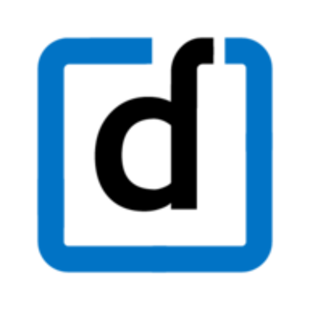 Despite the pandemic halting growth in many sectors, the world of HR tech is showing promise with some exciting trends on the horizon for the year 2020 and well into 2021. With processes like remote work and virtual onboarding becoming the new normal, the use and importance of HR Tech is greater than ever. Right from the first touchpoint with a potential employee, technology needs to integrate seamlessly into the daily world of work; ultimately empowering the employee to deliver better performance in a digital workplace.
Here are some of the top HR technology trends of 2020-21 that will help you make your HR function more productive and efficient in the years to come.
1. Core HR Platforms - Moving Towards Systems of Productivity:
With a market size of over $8 billion, Core HR platforms are one of the essential parts of the HR technology landscape. According to Bersin's report, over the last decade, Core has become even more useful for employees, with interfaces that let them use self-service functionality to manage their information, benefits, and various tasks using a unified platform. Moreover, many organisations now demand an app ecosystem too apart from the regular core HCM system.
Darwinbox is India's most comprehensive HRMS platform, which can help you configure the entire org structure to make it more relevant & organized. You also have the flexibility to get an all-new fresh look at the data by integrating it with ORAPPS and other such solutions.
2. The Employee Experience Market - A Key to Employee Engagement:
According to Josh Bersin, employers at the workplace are shifting their thinking from processes and transactions to experiences that matter. In other words, organisations no longer just want to get platforms that are easy to use. They want to buy platforms that can deliver simple, memorable employee experiences. Which essentially means that they are looking for a system that can help them analyze case management, transaction management, process management and after the pandemic drive their employees' safe return to work.
Below image is a depiction based on the Deloitte's Simply Irrisistable Organization model. These moments are complex workflows in and of themselves common to all employees at various points in their careers.
3. Recruitment Leverages AI and Data Faster Than Ever:
Despite a lot of extensive testing, assessment, and job fit analysis, almost one-third of the hiring plan doesn't work out. The answer, of course, is an escalating war to leverage data, intelligent algorithms, and social sensing tools to make recruitment more effective. Over the last two decades, the recruiting automation market has been booming and is thus focusing on platforms that capture the paper or online resume and manage the end-to-end process of recruiting.
Darwinbox is one such platform where right from raising requisitions, to posting a job on the careers portal, to applicant sourcing from multiple channels, the applicant tracking system empowers you to make smarter decisions when it comes to hiring talent and as a result, increasing the strategic value generated from the entire process.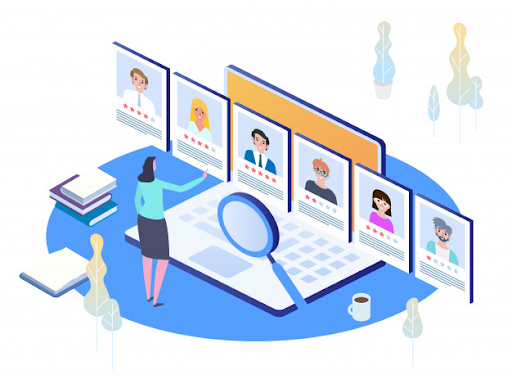 4. Contingent and Gig Work Management Becomes A Marketplace:
The whole concept of the remote workplace has now proven to be a must-have for many businesses and technology is playing a substantial role in this. From the most basic activities like tracking leaves and attendance of the workforce to critical ones like talent management while also managing the payout and tenures, everything will be dealt with using HR Technology.
According to Bersin's report, only 8% of respondents believe their companies are ready to manage gig or contract workers well, yet 65% now see it as critical or very important and 41% say gig and contract workers are a significant part of their workforce. However, as per Deloitte Human Capital Trends report outside of sourcing, interviewing, and selecting candidates, HR is involved in this workforce only about half the time or less. This "shadow workforce" is simply not being managed well, so there needs to be enormous development in relevant tools to make this easier.
5. Next Gen Performance Management Arrives:
It's all about being more continuous & real time. In the last five years, organisations have radically changed the way they measure, evaluate, and recognise employee performance. Today, with much initial experimentation, continuous performance management practices are being deployed on a wider scale.
The new practices are becoming clearer and more standardized. Agile goal management, check-ins, and continuous feedback are becoming common, and new models of evaluation and rewards are being adopted. The merit of continuous and real-time feedback is that it looks forward rather than backward. The approach is based on what you're doing today, what areas of development would make you better tomorrow based on what you're trying to achieve. Zero GUI approach with voice-based inputs will exponentially increase the adoption of a real-time feedback culture in the future.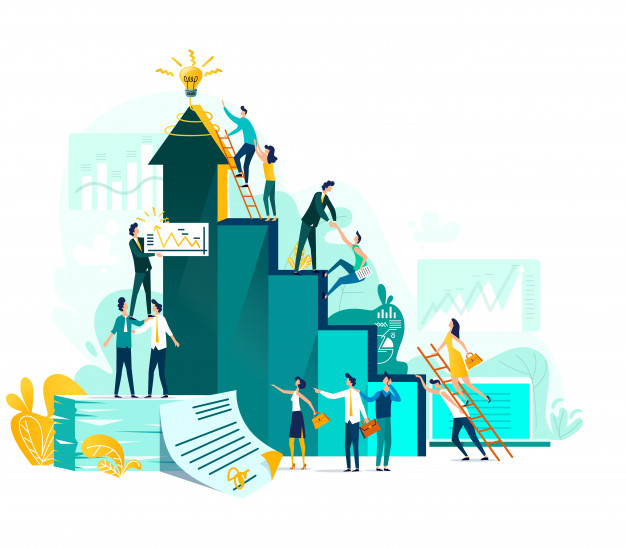 6. Augmented Analytics is here to stay:
To talk about technology without explicitly discussing the world of analytics, AI, and cognitive processing is the biggest botch one can make. People analytics continues to be a hot topic in the HR world and is now the fastest growing sub-domain of the HR profession. Companies that implement data and analytics into their processes show higher productivity and profitability than their competitors. It holds right because this data eventually can help make better decisions by relying on patterns instead of just instincts.
An added advantage in the sphere of HR software is the analytical evaluation of candidates, free of human bias or error. Employers now can dive deep into employee information to understand vital aspects of their employee lifecycle such as turnover statistics and reasons for the same, performance and the overall effectiveness of leadership strategies. Through predictive analytics, companies can better identify the talent metrics and risks that may arise based on new hires and leadership methods.
7. Artificial Intelligence is fueling more processes than ever:
A major trend in the software industry as a whole is the shift towards artificial intelligence and the future of HR software is no exception. AI systems can consume massive amounts of data, apply algorithms to find patterns, and use these findings to draw correlations, make predictions, or assist with decision making.
We believe that cognitive bots like Darwinbox's voicebot can act as self-service platforms that can allow the HRs to focus on responding to the more complex and urgent questions that need attention. Also in terms of video-based candidate screening, it can play a major role by finding out if the applicants are involved in any kind of misconduct by analyzing the background sounds and the eye movements. Most importantly, transactional activities involving leaves, attendance, and monitoring teams will get reduced to a single touch or voice command on the employee's mobile with the usage of AI.
8. LMS Technology is now new and advanced:
The learning tools have matured. For continuous reskilling and upskilling, which is the need of the hour post COVID, newer and better equipped tools are now taking over the market. As Josh Bersin called it, the Learning Experience Platforms are on a growth path with rapid market expansion. They are now being complemented with collaborative learning, video authoring, AI based recommendations and some brilliant micro-learning tools.

Integration of your organisation's HR Tech platform with such LMS tools will make enabling, tracking and analysing your employees' learning curve much easier and fuel their drive to continue to remain relevant even in times of uncertainty.
9. Health tech is merging with HR Tech:
One of the most recent tech trends of 2020-21 that the world of technology is seeing, especially in the field of HR, is the rising importance of employee wellbeing. According to Bersin's report on the HR Tech 2020 Disruptions Study, the $48 billion corporate well-being market is making inways into the world of work. They are bringing together tools of mental and emotional health, physical fitness, diet plans etc. to create real behaviour change for the workforce.
It is hard to deny the fact that for the past few years, technology has been rewriting traditional HR practices, and 2020 has been no exception so far. Whether it is the continuous approach in performance management, or improving the upskilling opportunities within the organization, or even using artificial intelligence to screen their candidates, it is safe to say that everybody's world of work is already changing and will continue to transform in the years to come.