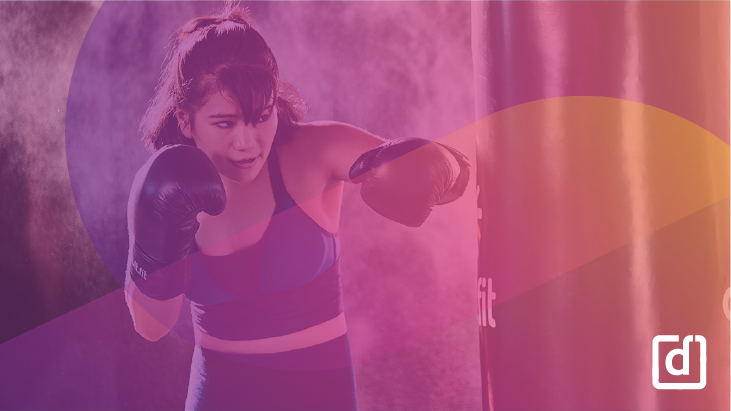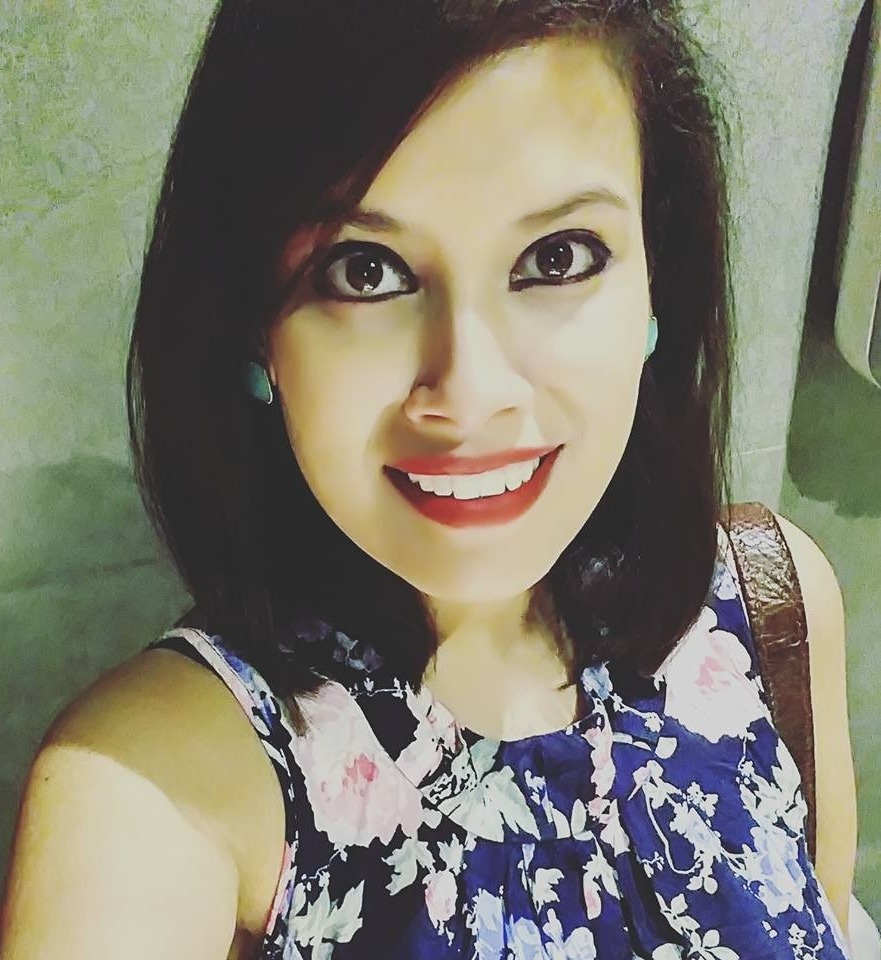 What is Cure.fit?
The Mantra
Cure.fit is not about having a 6 pack. It is not about how much you weigh on the weighing scale. Or about how many inches you lost per week. It is more about feeling fit and healthy rather than losing weight or gaining muscle. It is about having a normal body structure, and still being able to walk for 10 kms without a fight. It is about being 60 years old and still being able to enjoy a dance. It is about helping you feel good about yourself, about helping you eat right. About offering you variations and health, both in your exercise and food.
The Business
Cure.fit is in the health management business. And its vision is to make good health possible and easy for all its customers across India.
The Long Game
When we talk about making health easy there are multiple dimensions to it. It's about what forms of exercise I am offering which are fun as well as beneficial. It's about giving tasty food options that are healthy so that I know my customer is also eating right. It's about having robust facilities and contingency plans to take care of my customers when they fall sick."
They want to make health so accessible and easy to approach that anyone and everyone feels like joining the ecosystem.
Overview:
The Trigger for Change
Cure.fit's HR Tech journey began at the same time the organisation started. Initially they started building their tech internally, but soon realised they were falling short from a pace perspective. They needed technology that could deliver features at the same pace at which the organisation was scaling. Moreover, they had remarkably unique policies and a business mantra that asked, "Why can't we create an org which doesn't have an HR department at all?" So that's when the search began, and they realised they needed an equally strong and unique HR Tech partner who could solve for their uncommon context.
The Fundamental Barrier
Having all the experience and knowledge of best practices you need when you are building a feature was missing in-house. For example: Darwinbox has been building all these features for the last 5 years now. Probably more. Their knowledge of what works and what doesn't work is bound to be miles ahead of ours. Because they've experimented, learnt and then enhanced their product over and over, basis the Indian context, enterprise needs and global best practices."
The Wishlist
When they discovered they wanted to move to an external solution, there were three selection factors that were critically important for them to make a decision in favour of a particular product:
The product's ability to configure extensively.
The cost-efficiency and ROI of the brand of choice.
The product's ability to work at the pace they were operating at.
The Game-changing Differentiator
Most of the Indian players who offer HR as a solution don't have a unified solution under one architecture. That for us was the biggest deal cracker when it came to Darwinbox. Because otherwise the employee experience would not be consistent."
On Landing The Milestones That Matter
100% Product Adoption
Implementation Timeline: 5 months | 7 Modules | 8000 employees
A lean 40 member HR team for an 8000 employee strong org
Paperless Merit Letters for all employees rolled out at the same time online through Darwinbox
The Experience
We are solving the right problem with Darwinbox and hence, everyone is happy. It has definitely enhanced both efficiency as well as experience. And we're measuring its success basis the number of HR members against the number of employees. Because we eventually want to have an org without an HR department altogether. A point when tech will be enough. The road is long, but I'd definitely say we're on the path." - Ravi Gupta, People Practice Leader, Cure.fit