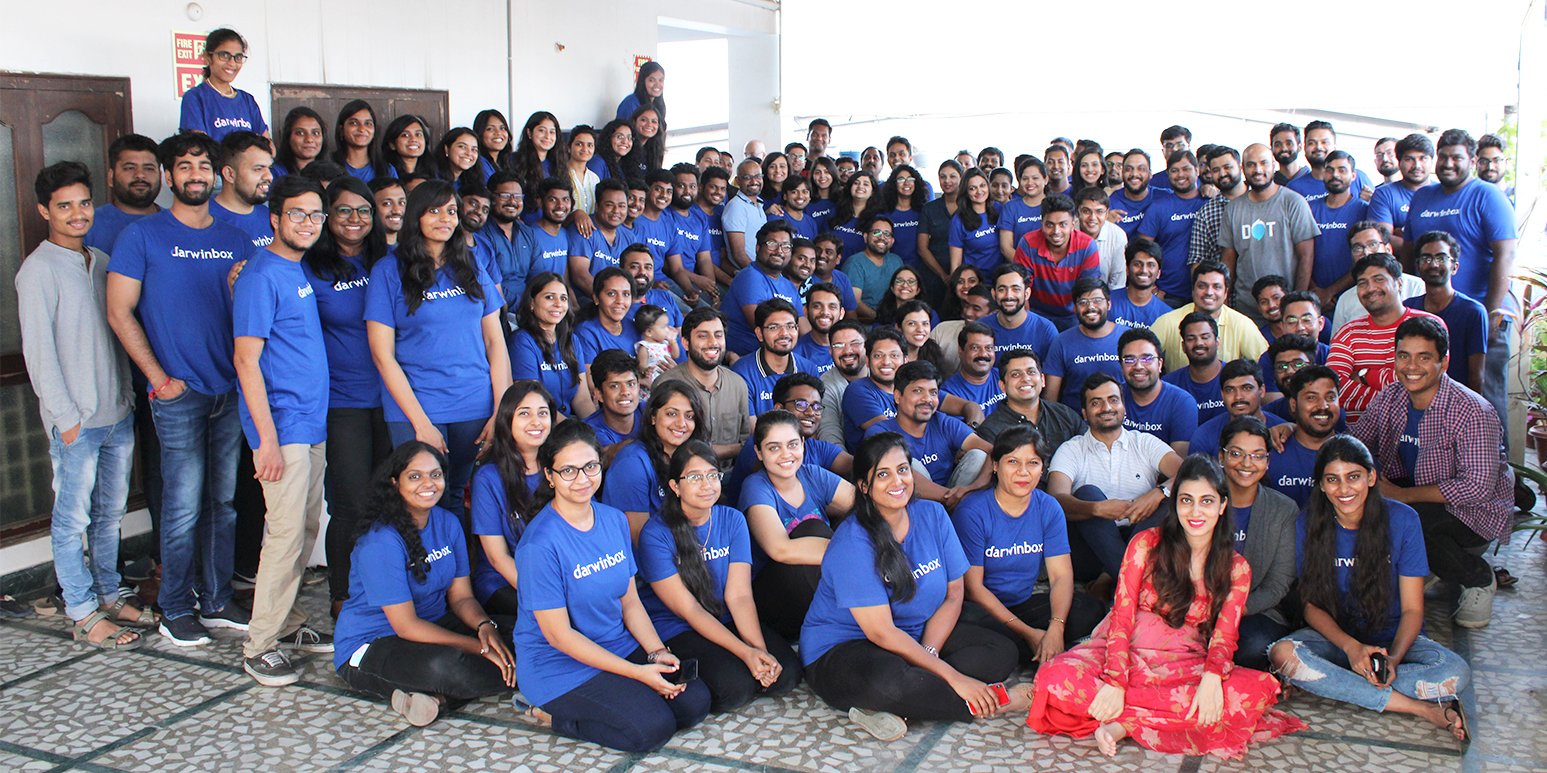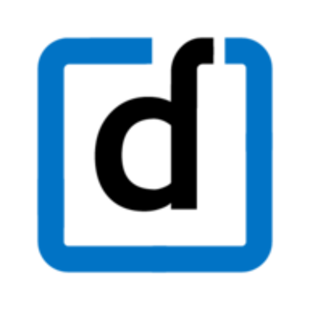 As the news might have reached you, I am happy to share that we just closed a Series B funding of USD 15 million from Sequoia with participation from our existing investors - Lightspeed, Endiya Partners and 3One4 Capital. This is an important milestone in our journey and will be a major accelerator in accomplishing our vision to build a great product company from Asia. This round also places us amongst the most well-capitalized private HR technology players in the region.
As Darwinbox celebrates this milestone, I couldn't help but recollect and think of all the people without whom we wouldn't have come this far.
Those who made us, us.
We were 4 when we started out of a penthouse in Hyderabad, and we are 200+ now across 7 locations in SE Asia and India today. We know that it is always riskier to be a part of an early-stage company and build it from scratch. We also know that many who joined us were a part of / had the choice to be a part of much bigger & well-known brands. I'm grateful to all the Darwinians who believed in us and took a punt on us first-time founders, leaving large companies and paychecks to do so. This round of funding won't change things fundamentally ie the vision, the purpose and the Darwinbox DNA will be the same, but will allow us to dream further & accelerate us towards our vision.
Those who believed in our story.
For 200+ companies with over 500,000 employees spread across 50 countries, we are the tech engine that powers their HR function. These are brands that permeate every single sector and element of our lives. While we will only grow larger from here, our current customers will forever remain close to our hearts.
Replacing a system of record is never easy, that too with one that is relatively new. I am sure those who chose us would have had to build a lot of conviction and trust and run many risks to get us in. I keep thinking about it, especially from their shoes. What if I were the decision-maker in an enterprise company - would it not be easier to take an SAP or an Oracle rather than fighting for an upstart like us? So to all those who chose Darwinbox, thanks for believing in us. And most importantly, for being champions of our cause.
I know that we have a long way to go, but our commitment towards your success is unwavering. Please continue to have high expectations from us, and hold us accountable to the vision we promised you. Our product was, is and will always be a work-in-progress to solve for your ever-evolving context.
Those who took a bet on us.
It is always hard to find people who completely understand your vision. I'm thankful to our investors for being such strong believers in the Darwinbox journey.
On that note, I wanted to welcome Sequoia India into the family. There was phenomenal alignment on what Darwinbox could potentially be from the very first meeting with them, and I know the value they will add to our journey is going to be immense. (Sailesh Lakhani, Shailendra Singh, Harshjit Sethi.)
Lightspeed - (Dev Khare, Vaibhav Agarwal, Bejul Somania) Thank you for always asking the right questions and nudging us constantly to get out of our comfort zone. Also, for making us intensely data-driven and paying attention to the minor details. Your impact on how we think and the organization overall has been substantial.
Endiya Partners (Sateesh Andra) - There are few investors that get the entrepreneur context quite like you do. It is comforting to know that there is somebody who has your back always. You have nudged us not just from a work angle, but also in making us focus on family and our personal selves. For that, we will always be grateful.
Mohandas Pai - If I have half the energy you do, when I am 60, I will consider myself lucky :). As tough as our quarterly reviews are, I always come back energized and inspired by your vision and ambition. Thank you for pushing us to strive for more. Pranav Pai and Siddarth Pai you have always been more friends than investors, extremely accessible and always a ring away. Thank you for your support in every function, be it - sales, marketing, finance, hiring or tech.
Onwards to execution now, as there is so much left to do. As Churchill wisely said, "Now this is not the end. It is not even the beginning of the end. But it is, perhaps, the end of the beginning".