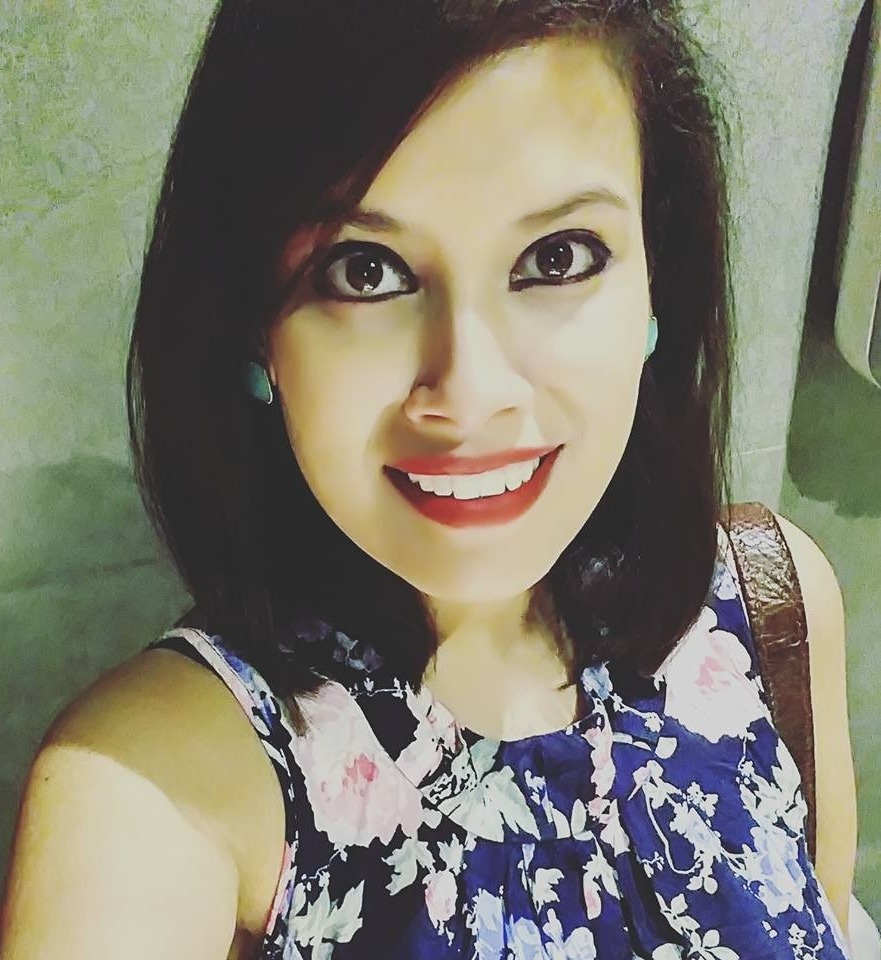 In this talent-led market, reward strategies are becoming enormously important to help organisations attract, motivate and retain the very best candidates. Rewards can no longer work in silos, but in close congruence with one's performance and compensation. Here's why we need smarter rewards to make it a holistic, well-rounded and ongoing experience, rather than a singular article or one-time event. Smarter rewards represent the tool kit organisations need to choose, offer and align a value proposition with an employee - resulting in a satisfied, engaged and productive workforce that creates desired business performance and outcomes. Here are some cogent insights into the shifting landscape of rewards, and the challenges of catering to a changing, dynamic workforce with increasingly diverse needs and preferences.
When it comes to attracting and engaging the very best talent, it is critically important to get your rewards strategy right, as it helps in building and demonstrating a dynamic relationship between employee and employer.
It shouldn't come as a surprise that in the context of hiring, the power has shifted from the employer to the candidate. This means attracting the best talent is not just about profiling the role and your organisational fit, it's more about finding out what likely candidates will want from you as an employer. Hence, getting your rewards strategy right is absolutely non-negotiable.
However, compensation is not the only factor that will impact your employer brand. A reward strategy that offers care, connection, a career path with employees, and understand both extrinsic and intrinsic needs will convey an attractive employer brand.
To become an employer of choice, companies can better position themselves if they have an effective rewards structure in place. Not only does a well-thought-out rewards structure help attract the best talent, but it can also boost employee productivity, creativity, motivation, and overall engagement and retention.
Rewards are in the midst of a transition from the strictly standardised to the highly personalised. Companies at the forefront of this wave are creating rewards programs that are delivered more continuously, aligned more closely with individual preferences, and based more fully on an employee's whole contribution—to the team and the organisation. The companies understand that effective rewards programs require a personal relationship with each worker. Moreover, recognition under the gamut of total rewards has emerged as the biggest differentiator in the context of employee engagement and has successfully improved the intention to stay and attrition.
Rewards have evolved in the last few years, with a bunch of new trends in the rewards landscape that are bound to change the shape of the future.
Organisations have started to understand worker preferences and tailor a wider range of rewards to a more diverse workforce. They are celebrating employee uniqueness with personalised rewards. The programs have been customised and employees are given an option to choose their own benefits such as health benefits, coupons, etc. Many organisations have moved beyond normal benefits and have started offering flexible schedules, development opportunities, recognition programs, and other incentives. The entire gamut of rewards offering has moved from cash benefits to recognition, kind, and experience.
A right reward is the one that engages and delights an employee; however, only a few are truly engaging and relevant for the recipient.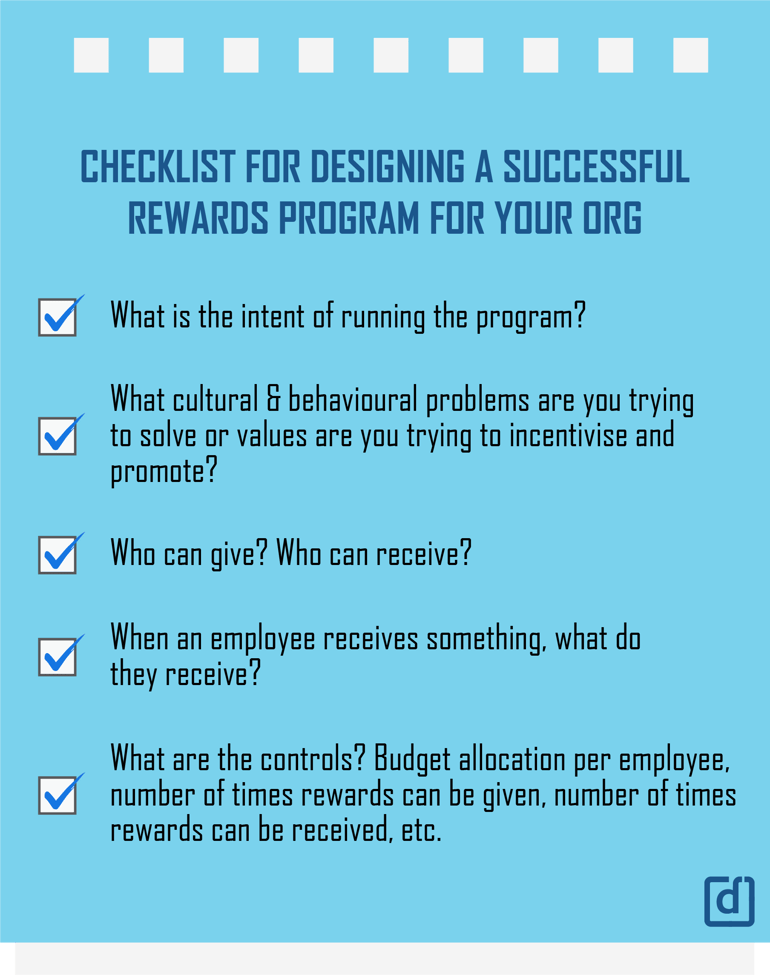 Here are a few key differentiators that separate successful from unsuccessful rewards programs, according to the current trends and ongoing disruption in talent:
1. Rewards linked with business outcomes:
Reward programs work, if they are strongly linked to business objectives and the employees know what is expected of them in their jobs - employees need to see the connection between their own work and the overall goals of the company. Rewards have a key role to play in demonstrating organisational values, commitment to employees, and the value it places on performance.
2. Personalised rewards:
One size doesn't fit all. To put it simply, nearly every company's employee base is highly individualised, and what motivates one person won't necessarily motivate another. So, it is better to tailor-fit an incentive program to individual wants and desires.
3. Clear messaging:
Messaging is integral in achieving the engagement of employees towards your rewards program. What is the purpose of your employee rewards program? Is it to improve customer service? Team building? Training? Be clear and concise. Define your rewards program.
Setting up Employee Recognition program is a great way to build a winning culture in an organisation - so if you don't have one, here's what you need to get started - Download the Rewards and Recognition Starter Kit here.
Rewards and incentives may not be the only answer to slingshot engagement and motivation for employees. Sure, there other external influences and an increasingly global business environment too, that affects attrition and retention.
However, at the crossroads of people and change, carrot and stick, advanced rewards and speedy perks, it is critical to create a rewards package that articulates what you want and need from your employees. And also match what your employee wants/needs with what they deserve.
While designing a perfect rewards program, one should consider the following guiding points:
Degree of recognition: Recognition should be given whenever you notice an accomplishment or behaviour worthy of praise, not during designated employee appreciation days.
Business outcome linked reward program: Reward programs work if they are strongly linked to business objectives and the employees know what is expected of them in their jobs.
Peer to peer recognition: A peer to peer recognition program helps in improving employee engagement due to an increased sense of connection and belonging. It also accelerates collaboration across teams that further improve business productivity.

A Journey to the Smartside of Employee Recognition & Rewards: What should and shouldn't it have?
Employee Recognition
From Standardised to Personalised: Organisations need to move away from a standardised design for recognition programs. They need to personalise rewards to incorporate individual preferences and tastes and to reward behaviours that drive organisation goals and culture.

Templatised Rewards to Total Rewards:On the smart side, organisations don't look at rewards as a singular article or a one-off event. They should work towards building a holistic view of performance, compensation, health, aspirations, recognition and career expectations!
Hierarchy Led to Distributed Leadership:Organisations should drive fairness, transparency and continuous engagement by moving from hierarchy led recognition to a model-driven by network of humans. This not only ensures regular and relevant feedback but gives everyone a seat at the table. It empowers peers and gives everyone a voice and a fair chance to critique and appreciate one another.
It's Time for Real-time: In an athletic, insomniac, fast-changing world, recognition should be timely to stay relevant. Organisations should make the experience of recognition friction-less with technology and interweave it into the fabric of work.
Beyond Coupons & Vouchers: Organisations should invest in rewards that drive the intrinsic motivation of employees or reflects the culture of the organisation by going beyond just gamified rewards and explosive options on reward marketplaces. They should consider offering an extra leave, a privilege access to the next leadership meeting or a premium learning course that aids their career.
Tech-driven yet Human: Like a hand-drawn sketch on an iPad! :) Rewards can be hinged on or augmented by technology - but can never go without the human touch. Organisations should thus retain the human element of recognition in the digital world however they can.
What are the possibilities of Darwinbox's RnR module and what can it do for your company?
Rewards today need to go beyond food coupons and amazon vouchers (like getting chosen to attend a coveted event or being picked to attend and participate in a privileged leadership meeting). So it's mission-critical for businesses to understand how they can personalise rewards to make it desirable, aspirational and relevant for the recipient (because every employee never wants the exact same thing).
Appreciation driven by a network-of-humans and an explosive, gamified marketplace of rewards can make rewards contextual, relevant and desirable for each. Today's cutting edge technology like Darwinbox's RnR Module can help you build a culture of appreciation and recognition among your employees and augment the success of your org's rewards program. With a user experience that is engaging and gamified, Darwinbox's peer-driven and integrated RnR module can boost your employee morale/happiness, increase employee engagement, promote core company values, and encourage certain positive behaviours by virtue of the product design.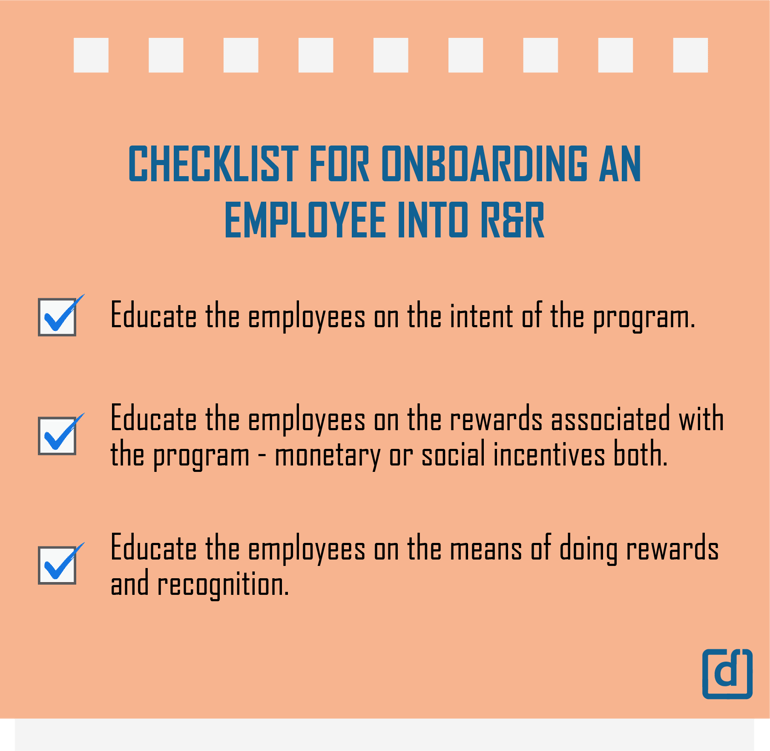 Some top features worthy of attention:
Plan & Administer Budgets
Gamified Leaderboard
Continuous & Nomination Reward Programs
Peer to Peer Recognition
Integrated Rewards Marketplace
Event-based Rewards
Visibility on Enterprise Social network