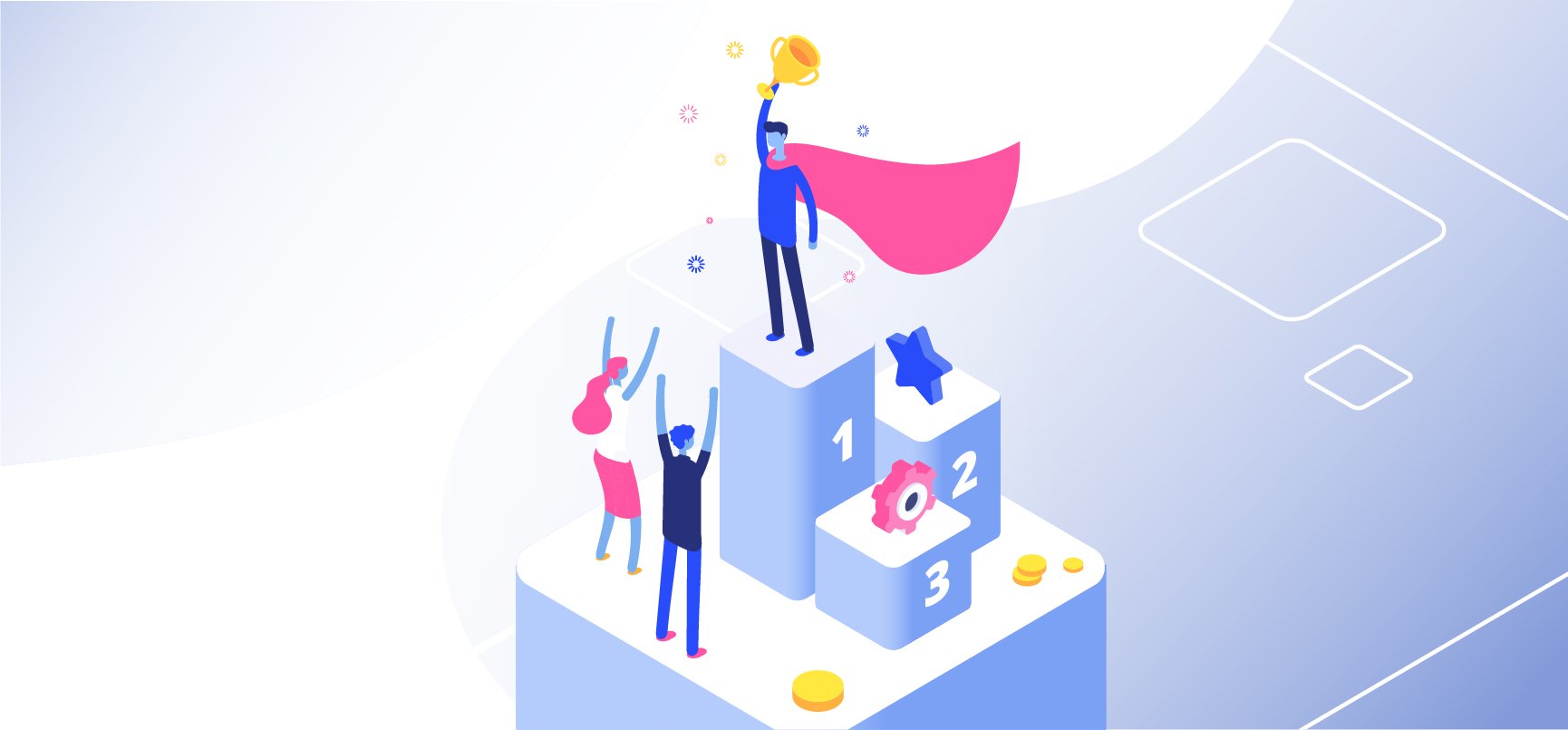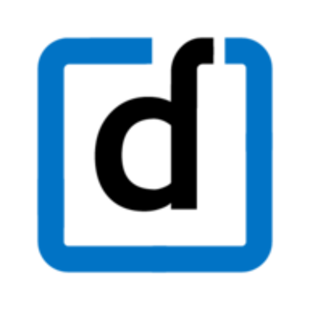 The Importance of Rewards to Humans
The concept of rewarding someone for a job well done is not a new one. Be it fantastical tales about the blessings of God or even historical ones that explain the importance of olive branches in Olympics, if you think about it, you'll realise that they were all initiated in order to appreciate something that exceeded expectations. But what made the approach to employee rewards and recognition programs more legitimate was the industrial revolution. Where and when did recognition start in the workplace? What did early workplace recognition look like back in the day? From ancient Greece to the modern workspace, we explore recognition's origins below.
A Brief History of R&R
With Frederick W. Taylor's extensive studies about factory workers and the factors responsible for their productivity and motivation, something rather grim came out from the shadows: Just the promise of having a job every day wasn't enough to motivate themselves to be their best selves, or even be moderately efficient. So with the help of his Scientific Management theories, he paved the way for a practice that not just recognised the good work employees were doing but rewarded them too.
Back then, the best kind of workplace rewards were monetary in nature. So naturally, workers were motivated if they were paid more than their peers as a gesture of appreciation.
But things didn't quite stay the same. During the 20th Century, reward and recognition programs evolved to actually pay attention to the employees' needs. From money, recognition awards took a quick leap to give employees trophies, jewellery and vouchers for things a company deemed fit.
Over the next few years, the evolution of workspaces saw R&R strategies get introduced to employee performance bonuses, ESOPs, financial incentives, office vacations and the "most popular" gift vouchers. But to be honest, these strategies weren't as robust as organizations hoped they would be. And the coming years proved exactly that.
It's Subsequent Fall
Though employee rewards and recognition have historically been proven to work, traditional programs have been edging towards a slow, painful death. And there were several reasons for it.
A commanded approach forced all employees to participate in programs whether they wanted to or not.
Being organizationally driven, managers who were often responsible for rewarding individuals had no idea what the employee was up to most of the time.
Impersonal messages did little good to inspire and motivate individuals who weren't a part of a larger group.
Generic rewards did not appeal to everyone. At the end of the day, one size did not end up fitting all.
Due to the monotonous nature of the system, programs often felt inauthentic and boring.

But even in its failure, traditional employee rewards and recognition programs had some very important things to teach the generations that were to follow.
Every employee perceives certain rewards in a certain way. So unless a program is well thought out, it is rather easy for others to feel outraged at the gifts their peers might have received.
Inequitable employee rewards based on an employee's tenure with the company or designation fosters a division within the workforces. Unless planned and executed well, such programs and incentives hardly make a difference. And can, in fact, vandalise the culture of the organisation.
In companies where rewards are generic and feedback sparse, employees feel entitled to rewards whether they have performed well or not. This isn't surprising at all keeping in mind that generic rewards can only provide employees with short bursts of motivation.
An employee rewards and recognition system that chooses to motivate employees solely via perks has a hard time retaining those who can see through the system and ineffective leadership. So unless expectations are met, motivation will ebb.
It was inferred that rewards could no longer work in silos, but in close congruence with one's performance and compensation.
When it came to engagement and motivation for employees, rewards and incentives weren't the only answers. Especially because other external influences and an increasingly global business affected both attrition and retention.
A robust rewards strategy ensured that organizations were on the right side of a dynamic global business landscape.
The Terms of the Future
Workspaces as we know them are changing. With the technological revolution paving the way for the future, and millennials dominating the scene, a change in demographics is obvious. And so is a change in expectations of employees. When it comes to rewards, these thoughts reign supreme.
A necessity for non-financial performance incentives helps young employees understand how much their organizations care. Monetary rewards are easy to give, but going beyond financial rewards seal the deal. For example, getting picked to be a part of a coveted meeting can easily prove who the true star of the team is.
Personalised rewards not only prove that you know your employees, but also the fact that you are willing to truly appreciate each one of them for the job they are doing right.
Context matters because it helps you step away from generic approaches and actually address the millennial need for personalisation
Easy recognition of employee achievements not only help them get the feedback they want so much, but it also motivates them to work harder and get recognized more often.
What Lies Ahead
Belonging to a world that's changing so rapidly, it is enormously important to revisit and change your R&R strategies.
Keep up with the pace of change: Fast-paced changes often mean having to be flexible and adaptable. In a world that has new things to offer every day, it isn't easy for the slow and steady to win the race.
Know the importance of going mobile: With apps making life simpler everywhere, there's no reason for you to shy away from them. If you think of it, going online can not only make the organization more robust, it can help you grow beyond geographical boundaries easily.
Gamification for the win: With rewards and recognition going mobile, there's something for everyone to win. If your strategy is in place, you'll see that one person's success encourages others to try their best as well.
Communication bridges gaps: Not only does communication help you provide better, more holistic feedback, it also increases your chances of getting to know your employees better, and thereby come up with a personalized rewards program that's perfect for each one of them.
Don't be afraid of technology: The integration of technology does not only make recognizing a good employee easier, but it also gives rise to more scopes for cross-departmental collaborations that lead to greater company productivity.
Successful organizations truly understand the importance of developing a recognition and reward program to recognize the accomplishments and validate the work of their employees. These programs may be formal, offering material incentives for employees who achieve predetermined goals, or informal, providing positive feedback in the form of verbal praise. Perhaps, the most effective program is that which encompasses a range of recognition activities that reflects the unique culture of the organization.
To Sum It Up
One of the best things about being great at what you do is the appreciation that comes with it. However, just words of approval, at the end of the day are rather fleeting. To be honest, without the right kind of strategy in place, it isn't particularly easy to motivate or even retain some of the best employees.
While attracting talent is important, at Darwinbox, we realise that recognising what they want from their employers is equally important. And we're here to let you know that the best way forward is rather simple. Getting your rewards and recognition strategy right! With the right kinds of integrations in place and the right incentives to offer, we'll be happy to show you exactly how.
At the end of the day, there's no better way of letting your employees know that they're absolutely the best.