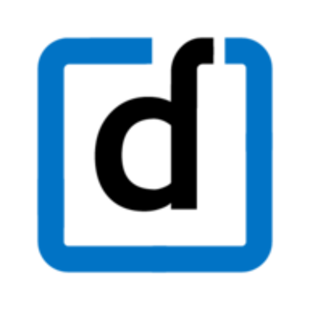 "The Ramayana has never been a tale of Ram's life. It is a tale of how Ram lived for others. By retelling his tale, storytellers hope to inspire themselves and others to live as Ram did."
Every year we celebrate Diwali, to celebrate the victory of good over evil, knowledge over ignorance and most importantly light over darkness. We seek the light of truth and dharma (duty). While the fireworks dispel the fears and err of human nature let's take this moment to seek corporate lessons from the Ramayana:
Lead the way: Make a decision, choose a path and light the path for your peers to follow and in turn become leaders themselves. Leadership isn't a title, it's a character trait. Rama led by example and made a leader of Hanuman.
Empower: Help people discover their true potential, grow and build confidence. Like Rama empowered Sugriva to be the king he could be and win his kingdom back.
Build Bridges: Build a strong bridge of communication and trust. Build a team on those milestones. It took stones and communication to build the bridge to Lanka, some say it still exists today.
Conquer: Conquer your fears, take chances and let your thoughts conquer your possessions. Rama derived his strength from his thoughts, while Ravana derived his strength from his possessions (army).
Celebrate: Celebrate the small milestones, they build into larger achievements. Acknowledge your peers for work well done, this will motivate them to do better and achieve bigger. We are celebrating the triumph of Rama even today!
This Diwali, lets celebrate each other and unknot our minds to let the light in.