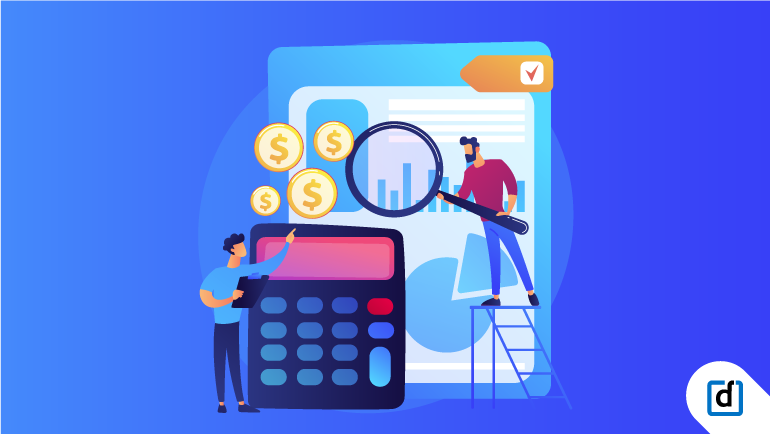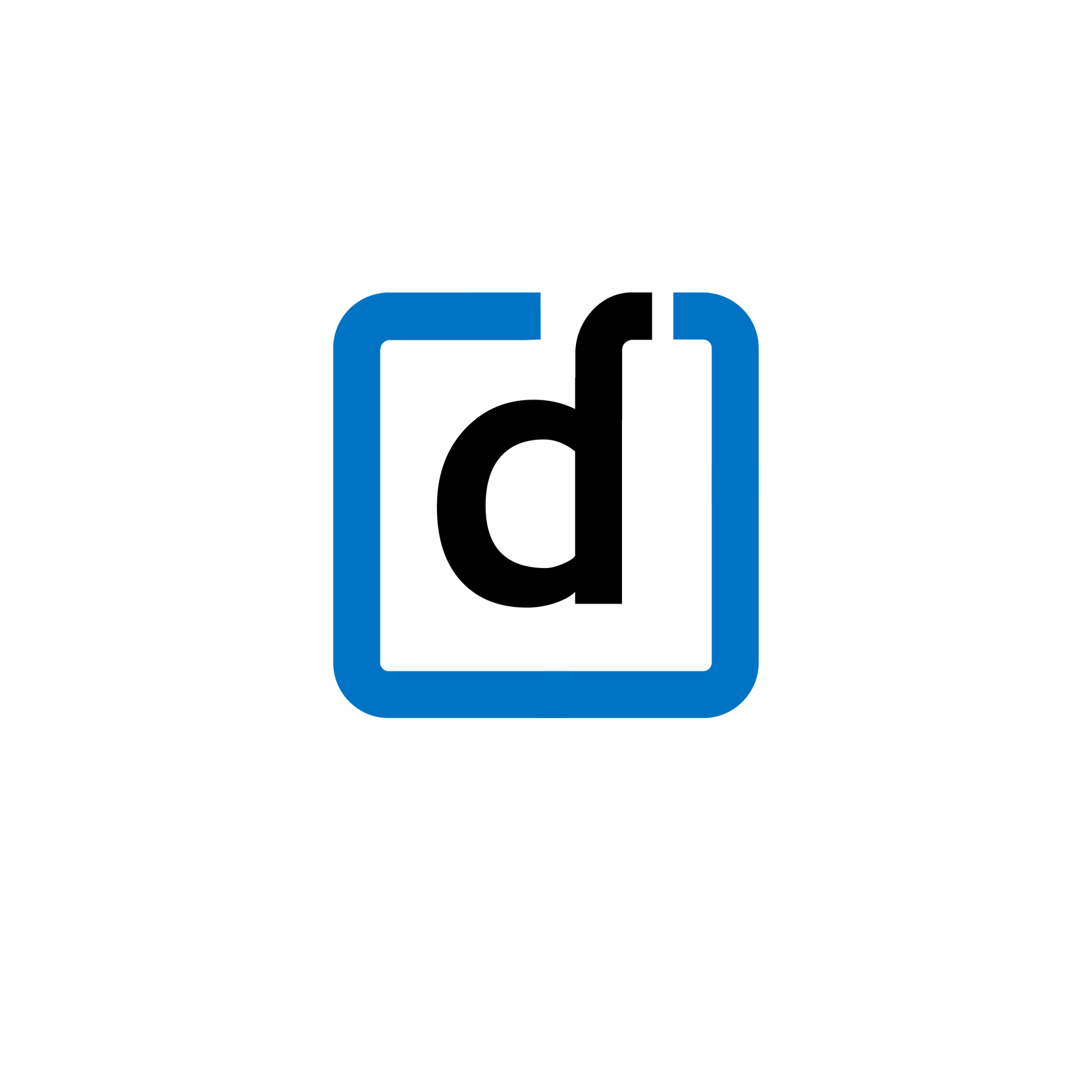 Expense management is a critical area of improvement for a lot of organisations. It isn't surprising given that more than 60% of enterprises still follow manual or partially automated solutions to process expense and travel requests. The general lack of visibility, control and automation in the Travel & Expense management process usually leads to significant leakages, out of policy spends, and wastage of valuable man-hours.
When it comes to choosing the best expense management system there are quite a few options in the market. It is important to not just focus on which software is the best but which software is best for you. In this article, we will run through a one-on-one comparison of Darwinbox's T&E and SAP Concur for Asian enterprises.
This comparison spans across key areas of consideration that one must look for while selecting an expense management solution for their organisation:
Usability (Ease of Use) and Mobile Readiness
Asian Context
Configurability
Automation: Custom Workflows
Linkage to core HR and other HCM modules
Implementation Process
Change Management Process
Extensibility and Third-party Integrations
Customer Support and Success
Pricing Model & ROI
Special features
Evaluation Criteria
Darwinbox T&E Module
SAP Concur
Usability and Mobile Readiness
With one of the lightest apps on the market (< 10MB), Darwinbox sweeps this category with Asia's best employee adoption rates and satisfaction rates for large enterprises. It offers features like:



Fast OCR
Browser Extensions
Chatbot
WhatsApp Notification and many others

Darwinbox records an average of 95% Employee Satisfaction rate and a 90% higher adoption rate against incumbents.

High adoption numbers can be attributed to the fact that Darwinbox has a single mobile app that does everything that an employee would need. HR, T&E and more.
Sap Concur is an exhaustive and reliable platform for Expense and Travel management but has lagged behind on the mobility and the ease of use aspects. A portion of reviews record issues with slow and cumbersome experience on the app. A lot of the expense tracking still needs a manual intervention due to somewhat inaccurate OCR scanning. The feature is new and is still improving, though.

Concur mobile app is disconnected with other HRMS apps and hence has its own adoption curve.
Asian Context
With a very high percentage of clientele in Asian regions, Darwinbox's product, service and support has a very deep understanding of the requirements, complications, and expectations of an Asian organisation.

Darwinbox has replaced large solution providers like SAP, Oracle and Workday, for several global organisations with an Asian Mandate like Nivea, Puma, T-Systems, Edelweiss Tokio Life etc.
SAP Concur is a global tool with a majority market share in the US, Europe and a few other geographies.

It becomes difficult for a giant like SAP Concur to focus on a product roadmap that solves exclusively for challenges that Asian organisations face.
Configurability
Darwinbox is built to address diverse and evolving organisation structure. The Admin Console gives unparalleled access and power to the operator to modify/ update settings in real-time.

Close integration with Core HR gives the ability to seamlessly create role/ brand/ grade centric policies, approval flows and budget limits.

This significantly reduces dependency on IT/ Vendor for smaller configuration changes.
SAP Concur is an exhaustive platform with a very broad set of features to cater to a variety of organisations.

The platform, however, doesn't place the necessary control in the hands of the admin. There is a very steep learning curve to the tools.

Presetting flexible policies based on locations, individual, group, or route isn't the easiest of processes and requires intervention.
Custom Workflows: Automation
Custom Workflows is a feature in Darwinbox which allows admins to leverage a simple rule-based engine to implement workflows within minutes.

Whether it's a custom approval flow, a unique travel agent flow, a special type of expense capture or gathering feedback/ finishing a checklist about a trip, all can be configured in minutes.

These workflows allow for organisations to spend their time where it really matters with automated approvals and real-time red flags for any exceptions.
This is an area that users of SAP Concur are kept wanting for more.

A majority of custom workflows have to go through the cycle of change management with the implementation/ maintenance partner.

There is often an intervention of manual code to implement these workflows. Not to mention, the cost and time that goes with it.
Linkage to Core HR and other HCM modules
Darwinbox is an end-to-end HCM platform that encompasses all HR functions in a single product suite. Product was designed from scratch keeping connectivity with HCM in mind. This leads to:



Seamless data flow across systems like HR Core, Time and Attendance, and Payroll Modules
Close linkage between Travel and Expense policies
Managing Expenses on the same mobile app that's used for the rest of the HR ops.

Concur is a world-class standalone Expense management product that was acquired by SAP in late 2014.

This unfortunately made it so that the product roadmap is designed as a standalone system rather than one that works closely with an HRMS system, say SAP's own SuccessFactors for example. This leads to slightly distributed data and control centers that rely on API frameworks to stay connected.
Implementation
Darwinbox manages its implementation in-house. Starting from project scoping, to resource allocation, to integrations with a strong set of SLAs for support and consultation. Promises made in sales calls are delivered completely through implementation.

This leads to turnaround times that are sometimes over 60% faster than that of SAP. This also leads to significantly lower total cost of ownership.
SAP Concur operates via third party system integrators in most regions.

The addition of a third party leads to a longer and less efficient knowledge transfer, higher cost and significantly longer implementation cycles. This often makes it harder for Concur users to have necessary control over the implementation and increases dependency for the minutest of configurations.
Change Management
Darwinbox is designed to put control in the operator's hands. Most of the configuration updates or custom requirements are taken care of by a simple update of settings in the control center.

Darwinbox's team of functional experts on the customer success teams make this process incredibly easy for organisation admins.
Extending from the previous point, the presence of a third-party operator leads to an expensive and, more importantly, a time-consuming change management process.

The simplest of configuration changes can take days/ weeks to implement.
Integrations
Darwinbox is built on top of open RESTful APIs with extensive documentation and support for integrations with any third-party systems.

Integrations with Accounting systems, Travel Partners, Other Modules of HCM, Travel Inventory Providers, GSuite, Outlook etc. are all feasible and can be a part of the implementation scope.
SAP Concur integrates with a plethora of third party systems but these integrations are managed by third party system integrators and are usually charged via indirect licensing costs.

Depending on the tech ecosystem of your organization this can turn into a major cost, and a bit of a surprise if not planned meticulously for.
Customer Support and Success
Darwinbox has a team of over 150 functional HR experts locally to provide the necessary support, and consultation as per organisation's needs.

Quarterly Business Reviews with senior management, unmatched SLAs for service and resolution of issues are all a part of the package.
Concur extends support via a third party. While product roadmap and updates are taken care of by SAP themselves, the support and implementation related engagement models vary from SI partner to partner.
Pricing Model and ROI
Darwinbox operates on a fairly straight forward and transparent pricing model of per-employee-per-module.

Darwinbox is also one of the only platforms that offers T&E management as a part of an HCM suite. Organisations benefit from bundled pricing on the T&E module.

Organisations have seen a tangible ROI within the first quarter of implementation.
Many Concur users have reported frustration with additional costs and unclear pricing methods. This lack of transparency makes accurate budgeting and forecasting nearly impossible.

Flat-rate subscription fee is a much more preferred option for the finance teams, so they know exactly what they will be paying – no surprises.
Here's a list of few more special features that differentiate Darwinbox T&E in the market:
Accurate OCR and ML based parsing.
Browser Plugins for Expense Capture via Email Parsing.
Google Maps integration for location-based check-ins and Distance Capture. This is a game changer for the essential workforce.
Accurate and wide variety of travel inventory from integration with partners like MakeMyTrip, etc.
Integrations with local cab providers like Uber to capture conveyance expenses. WhatsApp Integration for notifications and quick actions.
Saved Travel Preferences and Profile – Intelligent Recommendations.
If you're interested in learning more and getting a personalised demo for your organisations, follow this link to register a session with our T&E experts.