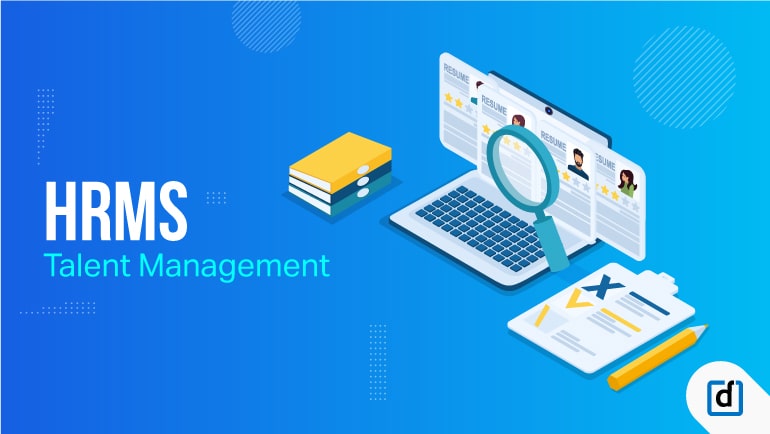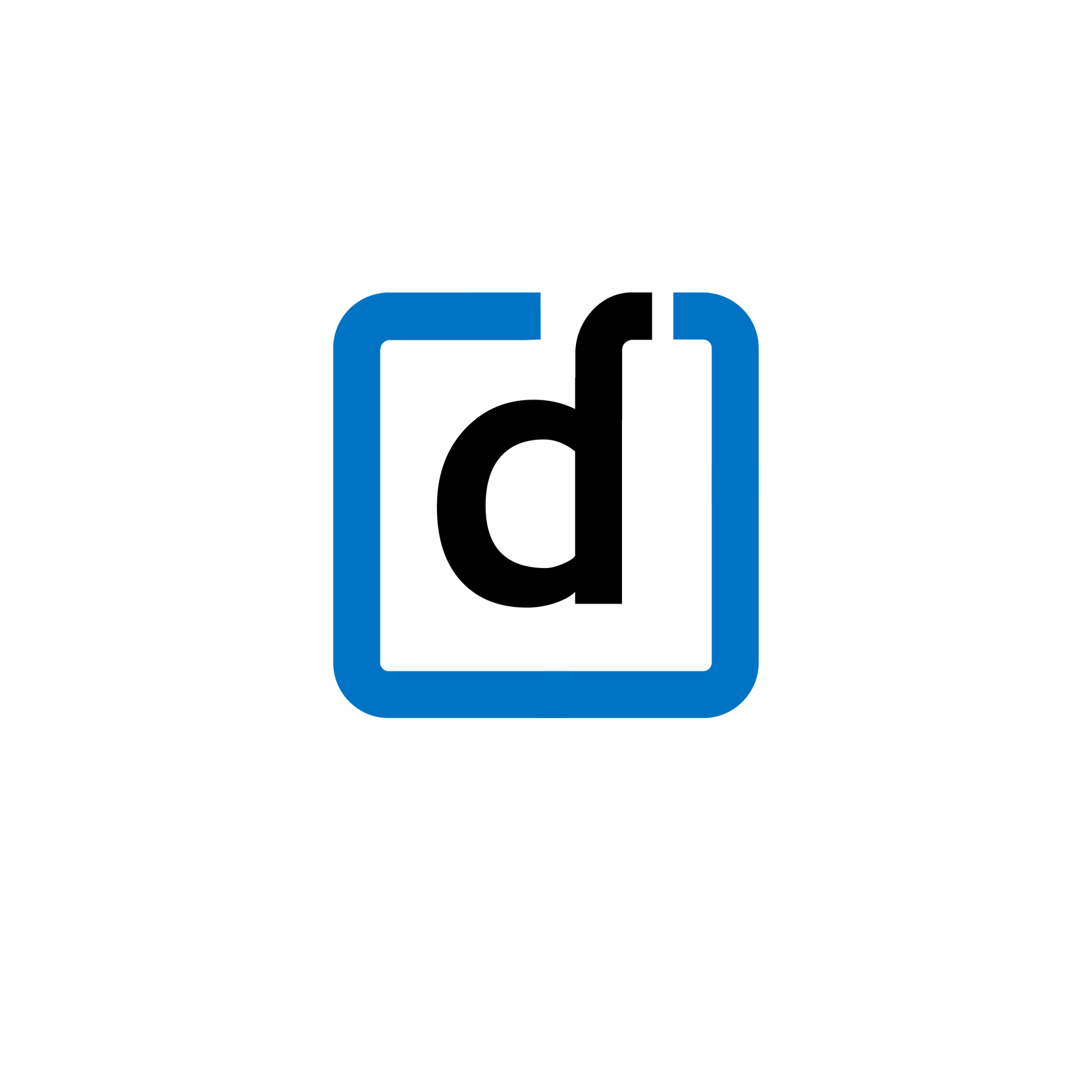 Talent Management is the strategic process of attracting, developing and retaining the key resource of any business - it's people, and making them perform better. Talent Management is one of the key functions of Human Resources and is often a part of the broader business strategy. The first step of talent management begins with attracting the right talent. When a company is able to attract and recruit the top performers, all its other talent management practices will be much more effective.
In the 21st century, the HR function has evolved from a mere administrative role to a more strategic one, and the need for an integrated platform with Talent Management solutions that can cater to the diversified and decentralized workforce has never been greater. At the same time, with the emergence of technologies such as talent analytics, advanced algorithms, AI and machine learning, activities such as Recruitment and Onboarding, Performance Management, etc. have become more automated and effective with the help of insights gathered over vast amounts of quality data.
Talent management is therefore a crucial aspect of the broader human capital management initiatives. Keeping this in mind, we've curated a checklist of modules and their features that will help you meet your organization's specific talent management needs -
1. Talent acquisition:
Talent acquisition refers to the process of identifying, tracking and recruiting job candidates to meet organizational needs. Talent acquisition often includes standalone software or comes within the module of Talent Management in larger human capital management systems that help automate the recruitment and hiring cycle. Basic features of Talent acquisition include -
Proactive sourcing and CRM
Seamless recruiter and candidate experience
Hiring team collaboration
Interview management
Reporting and analytics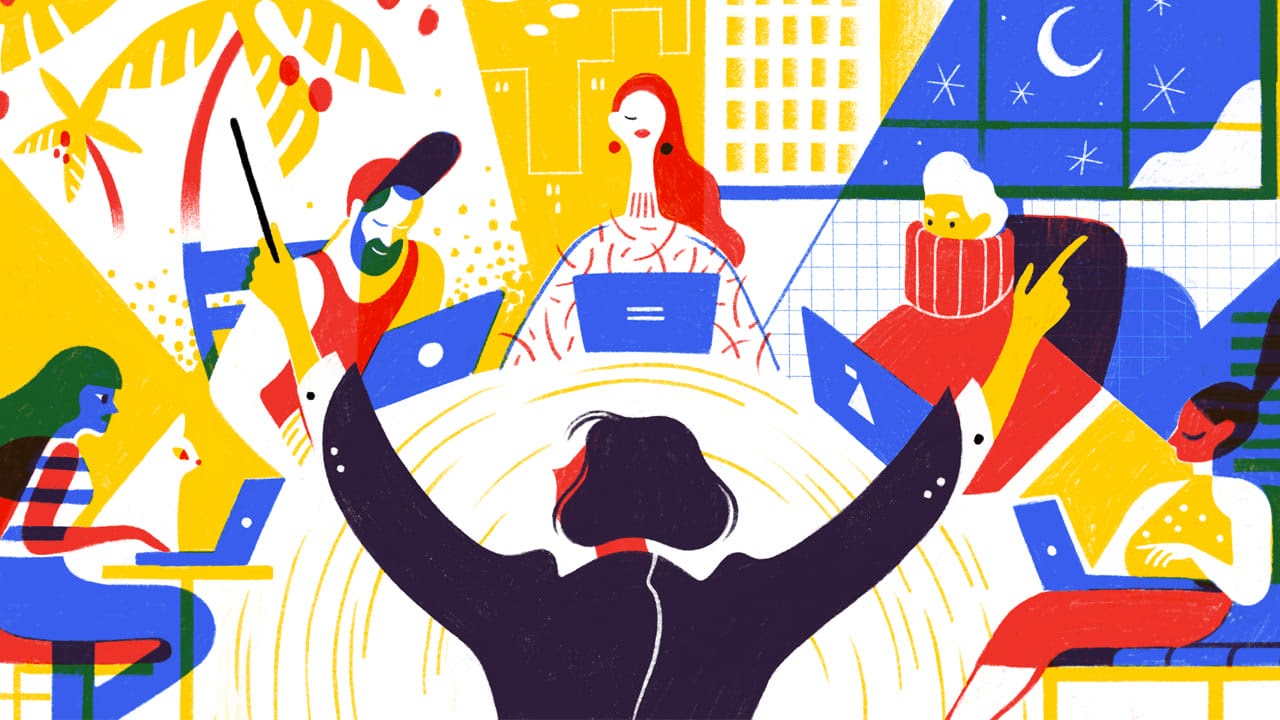 2. Onboarding:
Onboarding is the process of introducing a new employee into the organization and providing everything he needs to get settled and do his job well. Employee onboarding should be treated as crafting an experience and not a process as this will directly impact the level of engagement for the employees. An automated employee onboarding system should -
Simplify or eliminate common paperwork related issues with e-signing and e-forms.
Gather payroll and tax information from incoming employees during the pre-boarding phase, so that the first day can be spent in team interactions.
Have an intuitive user interface so that the HR can quickly and easily build and deploy onboarding journeys.
Work with the systems used by the IT department to streamline IT setup and provisioning as part of the onboarding workflow

3. Performance management:
Performance management is the continuous process of improving performance and effectiveness of individuals, teams and processes. It also facilitates setting of goals which are aligned to the broader strategic goals of the organisation, and planning performance to achieve those goals. The continuous performance management is carried out by discussions that are typically developmental and future-focused. They provide the team members with an opportunity to explore what has gone well and what hasn't and how success can be replicated again. Such check-ins are also a great opportunity to address employee development while offering training opportunities and regularly reinforcing performance expectations. Finally, having the right technology in place to support continuous performance management is essential. The key features that a performance management system should have are -
Goal Cascading

: The employees goals should be aligned with the organization's goals. The solution should allow the option to change the goal as and when needed.
Continuous performance evaluation: Managers should be able to set up automated self-assessment and general evaluation questionnaires delivered in the flow of work through the PMS. This gives managers a clear view of how employees perceive their performance on the job and whether they are on track to achieve their and the organization's goals or not.
Recognition tool: The PMS should have a platform where managers can recognize their team members for doing well. Further integration with an email to give direct, instant feedback is another great feature that can motivate employees and enable positive employee engagement.
360-degree feedback: Feedback from multiple sources or 360-degree feedback is essential for effective performance management. It significantly reduces the bias that can arise from the evaluation of an employee by just one person. 360° Feedback should be collected from multiple stakeholders within and even outside the organization, to get a better idea of the employee's performance.
Automated reminders and notifications: A gentle nudge to employees/managers to remind them of deadlines, notifications that indicate progress on a particular project, and general updates can improve an employee's experience with performance management.
4. Succession planning:
Succession planning is the process by which an organization ensures that employees are recruited and trained to fill each key role within the company. In this process, it is ensured that there will never be a key role open for which another employee is not prepared.
Succession planning establishes a process to recruit employees, develop their skills, and prepare them for advancement, all while retaining them to ensure a return on the organization's training investment. Succession planning involves understanding the organization's long-term goals and objectives, identifying employee development needs, and determining trends.
5. Learning management system:
Learning management system (LMS) is a module within Talent Management for automating the delivery of educational courses and training programs and it's enterprise wide documentation, tracking and reporting. With a login and password, the employees can access these online training resources whenever and wherever. In general, LMS requirements can be broken down into the following basic and advanced features -
User management
Course management
Progress tracking
Mobile learning
Gamification
Certification
Conclusion:
Businesses perform significantly better when their employees stick with the organization throughout the major part of their careers. The organisation's ability to efficiently train and retain employees across domains, create opportunities for them to grow, and support them with better tools are all benefits of a strategic talent management solution that will drive true business success. The use of analytics coupled with AI's immense potential makes HRMS solutions a powerful medium of creating a sustainable workforce. With this exciting new technology, teams can shift from maintenance and the mundane to the meaningful and strategic.
To get to know more on how to get the most out of your HRMS and how to choose the right one, you can check our blog on 50+ advanced features your HRMS should have, where we have covered all the modules at one place.
In case you are looking for an ideal HRMS, you need an exhaustive HRMS RFP. You can get one now here.