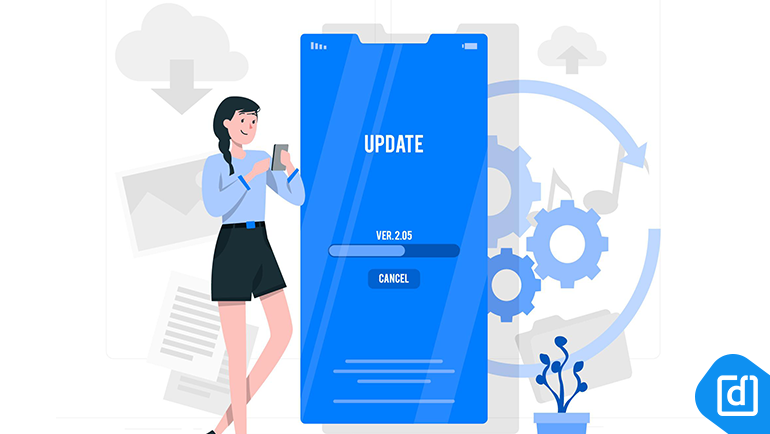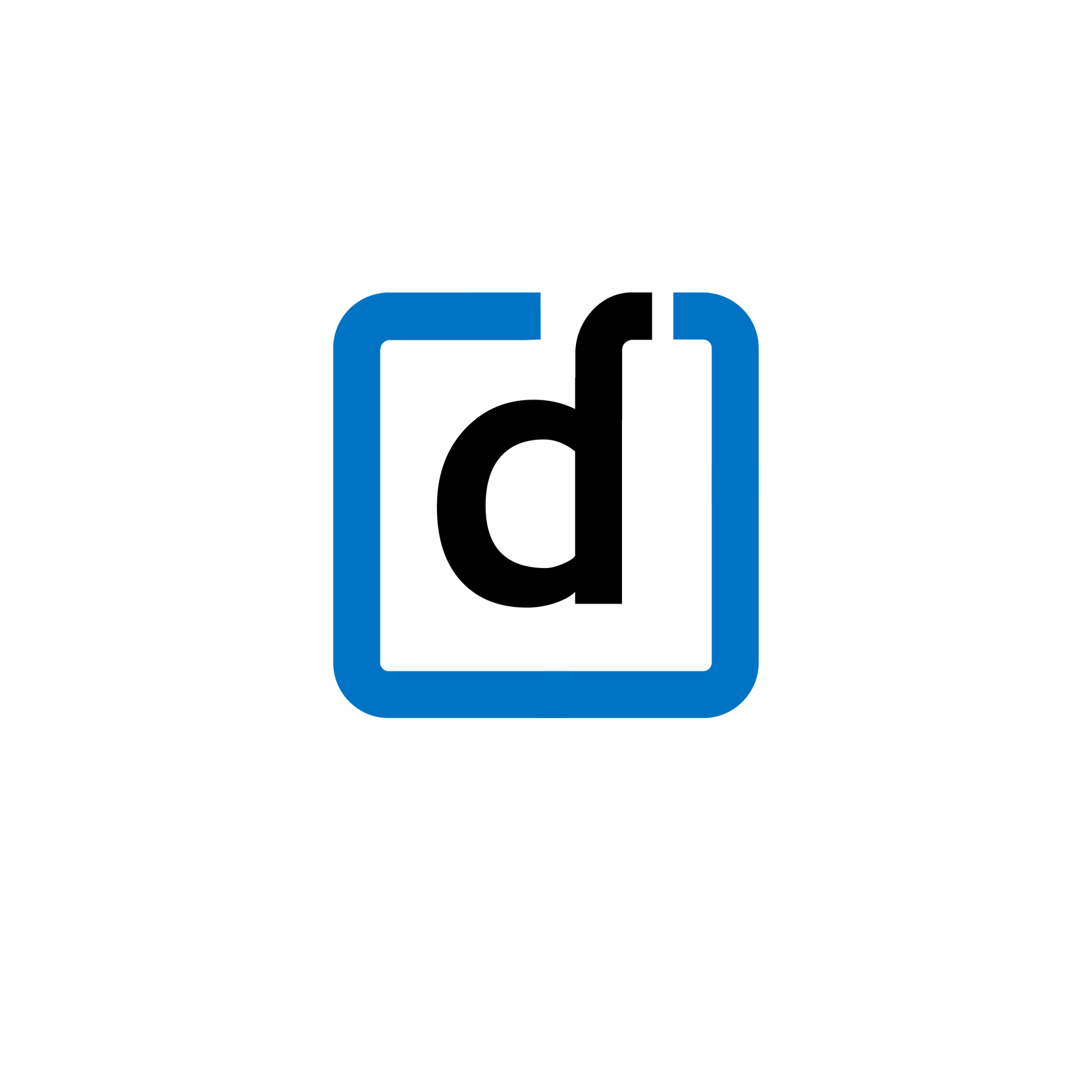 Every quarter, we finetune our product and release new features to provide uninterrupted support to our customers and continuously innovate to improve their experience. Here is a list of enhancements for this month:
Bring employee engagement to life with Vibe Revamp:
The internal social network - VIBE - had a makeover! The new features make virtual collaboration and engagement all the more fun, allowing employees to tag each other on posts, add emojis, gifs and hashtags and also add photos, videos and files. They can schedule events, conduct polls and discover relevant content. Admins can also schedule automated posts like birthday wishes, work anniversaries etc. View the video to see Vibe in action.
Navigate directly to desired location with Universal search:
A single search bar to look up everything and anything on the platform, this shiny new feature promises to make life much simpler for Darwinbox users. It helps users navigate to the right action and get access to the necessary information in a single query. From asking CTC breakup to sharing instant feedback, to approving leave requests, to uploading documents in bulk, the search bar gives direct access to multiple locations without having to navigate. It also helps users find the right help from a growing repository of 110+ videos and product documentation on Ask Darwin.
Read up more about this feature in our Universal Search Blog.
Drive better employee performance with the new OKR framework:
In line with the latest performance management frameworks and for organisations' all-round performance, we have enabled the OKR framework on our platform. OKR stands for Objectives and Key Results, a relatively new and more dynamic methodology of measuring employee performance. First adopted by Intel and then Google, this framework is fast replacing other models in organisations. With OKRs, organisations can create and run multiple review cycles, cascade goals arithmetically not only to reportees but also to anyone in the organisation. The OKRs enable organisations to do real-time achievement mapping and view goal update audits. What that means is whenever there is a change in the goal, it gets highlighted to what was there previously. Become more focused, transparent and aligned with continuous feedback and one-on-one conversations enabled by the platform.
Get more secure sign-ins with two-factor authentication:
To make login more secure, the Core is enhanced with a two-level authentication. This means that when an employee signs in to the platform, they will receive an OTP on their 'primary mobile number' and only on entering that, they will be able to login. This is optional and will be enabled only on request from the customer.
Simplify your payroll process with enhanced automation:
To further reduce the process times for payroll, a significant enhancement to this module is automation of some functions of income tax declaration. Whenever the IT Declaration is released on the admin dashboard, the system will send emails to the selected employees, similar to the ones sent when it is opened up on the employee profile level. Additionally, to improve compliance, the 'PAN of lender' field has been mandatory to fill. If employees don't fill the field, the system will show an error message.
Get granular control with enhancements to Time Management:
Role-based access - To provide greater control, in the new release, permissions have been enhanced in the leave and attendance management module. Admins can now set up role-based permissions wherein, different accesses can be given based on different roles to manage time and attendance. For example, in the HR team, say one manager is in-charge of leaves of one region and another manager is in-charge of leaves for another regional office, both can be given separate permissions and accesses.
Extended settings - Additionally, for more granular control, we have added extended attendance settings that allows a multi-company set up for organisations that have offices in different countries or different regions. For example, in case of COVID, if one of the offices has, say, 4 hours of shift each day and another office has 5 hours, attendance will be calculated accordingly for each of the offices. It will also help scenarios where one company might have separate policies for separate locations or employee types.
Get function-wise Custom Welcome pages in Onboarding module:
Users can now get off the ground with a quicker start right from day one. In the onboarding module, currently all the group companies have a common welcome page. With the enhancement, customised welcome pages can be configured for different functions. This will allow admins to set up specialised tasks related to different functions as the new hires get onboarded.
Reduce time spent in scheduling interviews with new feature:
This new feature is simple, yet very useful for admins to set up interviews with people living in different time zones. In the current version of the product, the default timezone for Interview Scheduling is set to Asia/Kolkata (GMT + 0530) by default. With the new release, the default timezone in Interview Scheduling for a candidate under a particular job would be based on the timezone set for the Group company. This is useful for cases where clients are not based in India and can reduce the time spent in scheduling of the interview.
Make travel booking easier with new taxation feature:
An extremely useful update to simplify input to accounting systems, we have implemented taxation in travel and accommodation booking. What this does is allow admins to set up different tax groups according to countries and their specific tax components. So, when an employee submits a travel bill of their travel to Singapore, the country's specific tax will be applied. Once tax groups are defined, they can be mapped to travel types or accommodation types from respective policies.
However, Tax breakup is shown only to travel agents and not to employees. Employee will continue to see total cost of booking as before. Tagging tax groups is optional. If no group is tagged, it will work the same as before.