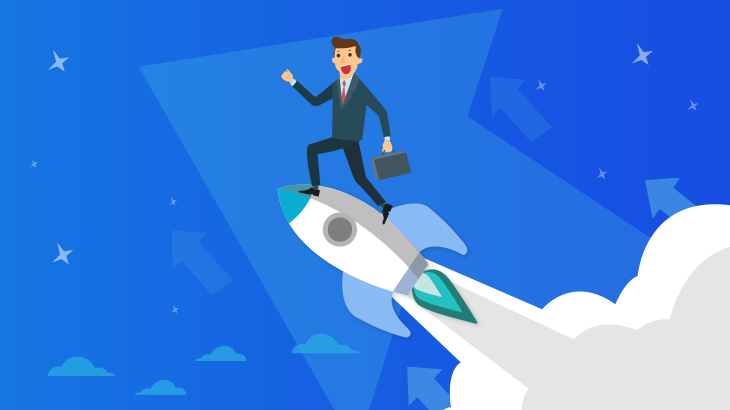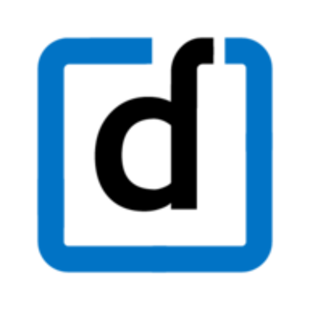 It's often said that change is the essence of life. Change is believed to be good because only when we change we tend to grow more. It's been a month since I have had this transition from one saas company to another. I have joined this amazing organization loaded with extremely talented, enthusiastic and goal oriented people around me. This change, besides enriching my career path, has also brought in a huge surge of excitement into my life. The idea behind this move was to be a part of something promising and interestingly it has given me an opportunity to learn more on the amazing side of HR technology.
Here are some of the more interesting contrasts that I have noticed between my past company and Darwinbox:
Culture enables a sense of belonging :
I believe that a company's culture, especially transparency in internal communications, has a critically important impact on the employees' growth and the organization's ability to realize its vision. Darwinbox maintains an amazing culture with exceptionally talented people to work with. Right from day 1, I was amazed to see people around me, cherishing their work and taking complete ownership of tasks; thereby giving me the freedom and inspiration to work the way I like and take full accountability for my role.
Solid systems empower organizations:
The well-managed HR system and processes across the company is another thing to love about Darwinbox. The process is beautifully kept in place and is thus made understood to all with clarity and simplicity. This is helping me build trust in the company along with a sense of oneness. My previous workplace didn't have a dedicated HR department in place, so it was quite difficult for the employees to communicate their queries and issues in the workplace. Conflict management can prove to be a major issue without proper HR management in place.
Flexibility inspires responsibility:
The company believes in maintaining discipline and punctuality, but gives flexibility and room for deviations for those who show genuine commitment. We understand each other's needs here. As a team we make sure that we come to office on time, thus start our day together and work towards raising the bar each day. With this action in place, it's also making me more obliged towards my responsibility with a sense of ownership and credibility.
Transparency allows confidence:
Across all industries, transparency has always been of utmost importance for a successful business model, regardless of company size. When it comes to employee engagement, this particular business practice has been proven to be essential, on a global scale. Involving employees in decision making is another way through which Darwinbox can be thoroughly differentiated.
Meritocracy defines true leadership:
One of the best things about Darwinbox is to appreciate the right person at the right time. The company believes that the best talent should be recognized and appreciated. For me, this is a great motivating factor which keeps me charged up to work harder and challenge myself every day.
The family that eats together stays healthy together! Right from sitting together for lunch to chai time chats during sunset. It's been an amazing week here at Darwinbox! As we continue down on our career path, we find that relationships with our employers are vital, so we should be able to be sure to leave the best impression along the way both professionally and as individuals.
Well! It's just been a week and I am already thrilled with the work and the workplace. I am excited about the challenges and opportunities it has brought my way. Looking forward to making my contribution towards transforming HR technology and have an amazing time here at Darwinbox!