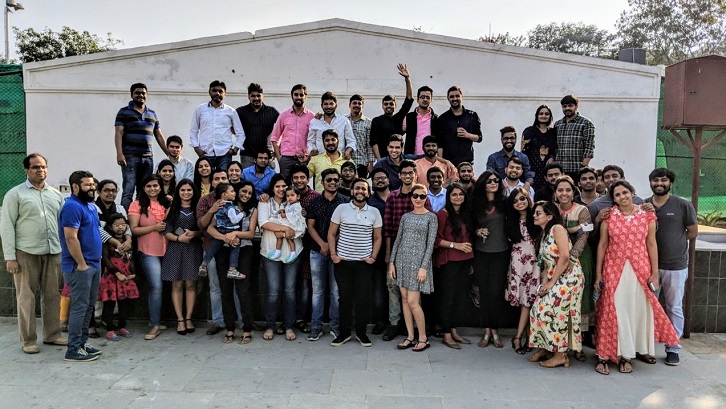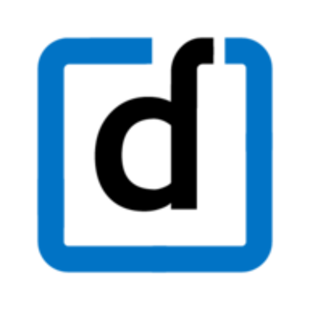 2017 has been a wonderful year for us at Darwinbox! We added some great clients to our list, our team size grew fourfold, we got a brand new office, and launched many great features that were the first of their kind.
Clearly, a great year like this deserved the best farewell. Keeping that in mind, a series of events were held throughout the week before the new year to kickstart another high octane year. Here's a glimpse of all the happy affair that it was!
A team that plays together, stays together
All day work and no play is what makes Jack a dull boy. After a year of meeting implementation deadlines, improving the product, and bringing the best of HR Tech to our clients, the team definitely needed to unwind. Keeping this in mind, a game night with beach volleyball, laughter, fun, and frolic were organized for all! It proved to be a great bonding session for all and brought the team even closer as was evident in the high spirits and sweaty but bright smiles.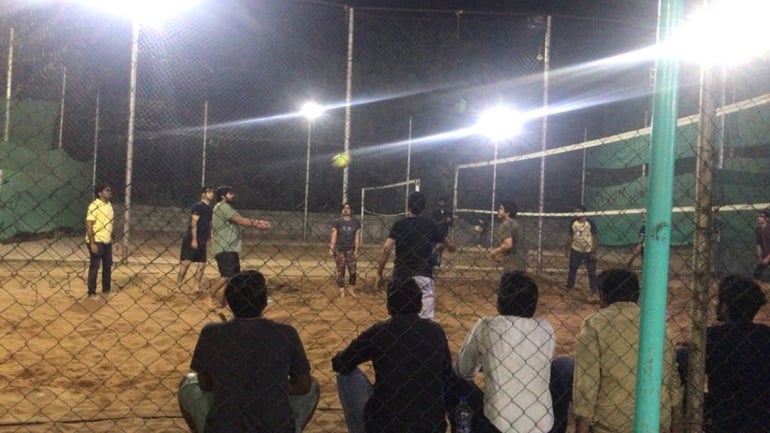 Motivation can be all around us!
And to highlight this, we had none other than Phanindra Sama, co-founder of Redbus shared his entrepreneurship journey with us. He shared a glimpse of the process behind his future forward thinking. Not only this, he answered all the questions post the session with a smile and interacted with the team like no one else could!
Towards common goals!
Well, the seeds of finely executed plans lie in well set and documented goals. To reflect on all the good work done and to document strategy and set a vision for all that is yet to come, a series of all-hands meetings with our esteemed investors, and team presentations were organized in the office. More than anything, it gave us all a vision to relate to, achievements to reflect upon, and goals to drive us forward.
If we work hard, we party harder!
No celebration is complete till we've all let our hair down at dusk and danced the night away! It was a year of teamwork, a year of striving - for a common goal; so, when the team came together for another night of celebration; beer, laughter, and fun flowed freely! It was a memorable and happy affair at Playboy Beer Garden and our happy faces spoke for themselves!
Meals and laughter are best enjoyed hearty!
It is delightful when your family and your work family spend a fun-filled day together to conclude the year. And it was indeed! An afternoon filled with amazing company and food. What's not to love?
Looking forward to a year with even more fun and celebration!
P.S.: We're always looking for great talent to join us! Come, be a part of all the work and celebration that life at Darwinbox offers :)
For job openings visit our careers page here!