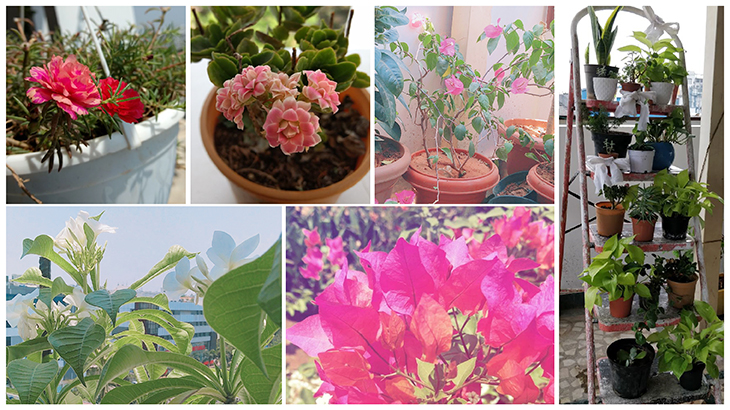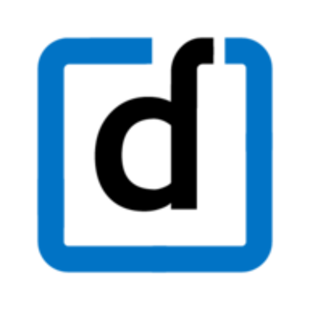 Our terrace garden.
Trees and plants always look like the people they live with. Somehow. Zora Neale Hurston
A beautiful, blooming garden in the midst of a concrete jungle is a sight that most of us long for. But as greenery continues to make way for newer construction and "development", this sight is fast becoming non-existent majorly due to lack of space and scope. :(
Well, as they say: space may be sparse but enthusiasm is what counts! :)
About a month ago, sales and marketing team at Darwinbox was all set to occupy the revamped penthouse on top of our office. And we were sure there could be no better time to upgrade and expand our existing terrace garden!
So once the idea was out, we got to the brainstorming part of it. After drilling down the likes of Instagram and Pinterest for some time for inspiration and clarity, we got to work.
After all the effort, what we came up with was a treat to our own eyes! Here is a sneak peek we curated to share our happiness with you!
Stairway to heaven?
This recycled ladder is the highlight of our garden where our beloved greens sit snugly as Darwinians are often spotted around it sipping their evening tea and unwinding after a long day at work.
Bird lovers' treat!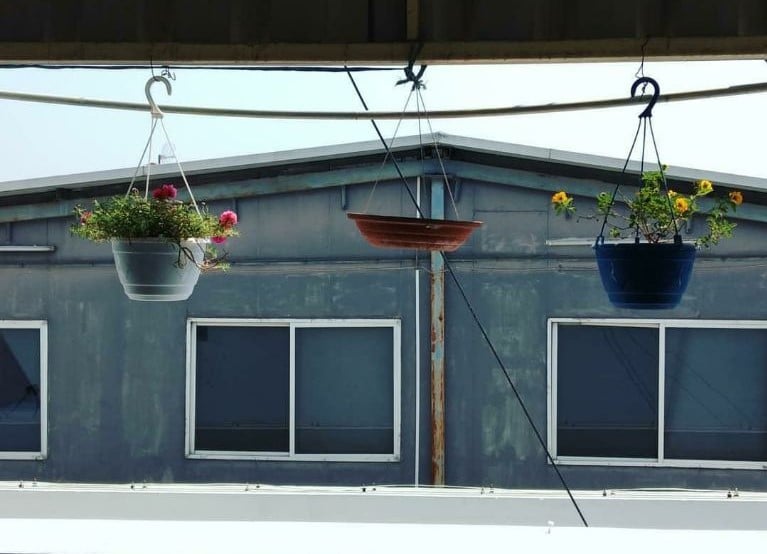 Hyderabad summer can be trying. With the air around us almost boiling due to the heat, the most obvious victims here are the birds. We tried to do our bit by adding water and feed points for them on our terrace! Our chirpy friends can often be spotted around, enjoying their tiny respite from the cruel heat. And their songs are the most special tokens of thanks we get every day.
Some flowers in full bloom, to brighten up your day :)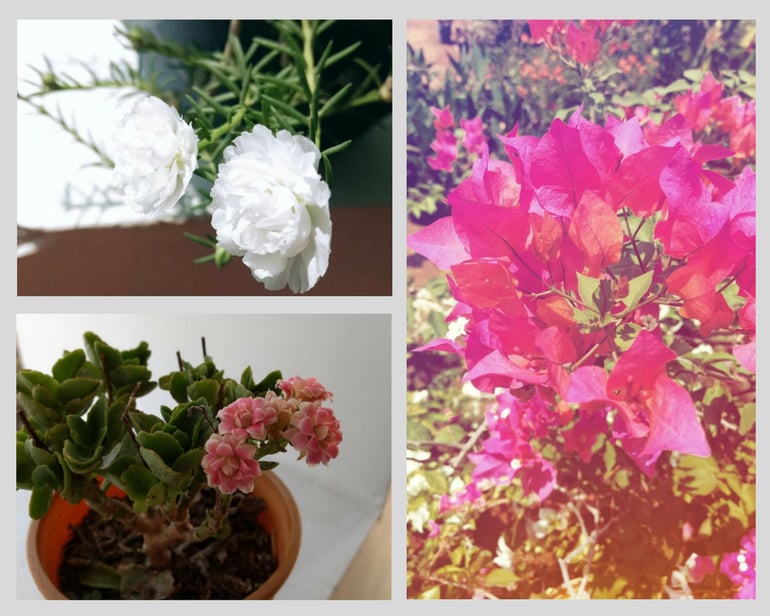 Here are some things that changed for Darwinians once our garden was up, straight from the horse's mouth!
We found like-minded gardening enthusiasts who are interested and enthusiastically involved in the process from moment one.
Given the scorching heat, major challenge till date is maintaining the plants. Darwinians have actively taken up the responsibility to keep the plant mortality rate at zero.
The team has become more conscious of cleanliness in and around the terrace garden area. (The smokers are now much more careful to see that their cigarette butts don't land in the pots!)
Since different plants have different needs, the office caretakers now have almost enough plant knowledge to become botany experts in their own right! They can just have a look and tell which plants might not need to be watered every day and some that might not need the sun every day.
Well, that's all for now. We'll get back to you with more updates to share our happiness as our garden grows. :)
And if you find something interesting on our careers page, then don't forget to drop your resume. We'll fix a time for some coffee and conversation on our beautiful terrace to take things further!