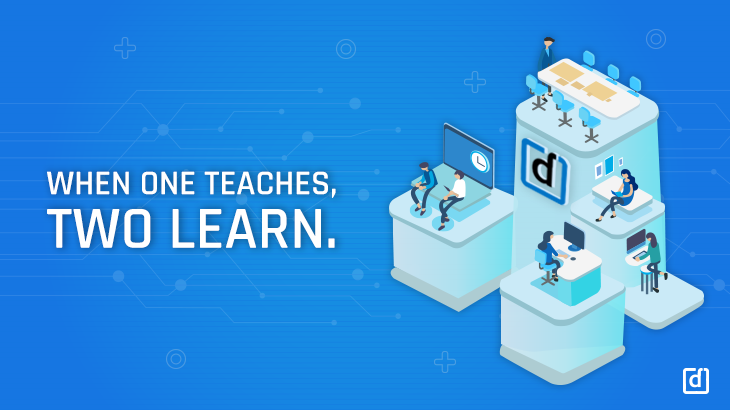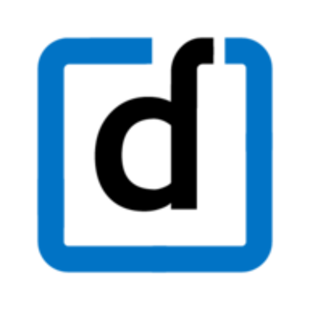 Raising a company is so easily comparable to the analogy of parenting. Since parenting is perhaps the most difficult experience one could ever have. It is hardly about changing diapers, sterilizing bottles or entertaining a colicky baby. It is about so much more.
There is no glamour or beauty about it. It is about dark circles and sleepless nights, about dealing with shit and enduring growing pains. It is about not knowing what to do, most of the time. It is about making a decision and hoping it works. About having to put someone else ahead of you. Every single day. For your whole life.
And of course, about knowing what you want to teach / how you want to raise your baby as well as what your baby wants to learn.
We have a 3 year old baby called Darwinbox. And here's what D and I learnt from each other:
Be Responsible - We don't have a rigid clock in/clock out mentality. We don't mind if people step out for lunch. Or need their smoke breaks or chai breaks or nap breaks from time to time. As a result, everyone takes ownership of their work, both success and failures; and stuff gets done even if it happens in the middle of the night or the weekend.
Be Sensitive - Customer-centricity has always been and forever will be at the heart of everything we do. From the user interface of our product, to every client and employee interaction - we are sensitive and highly intuitive. We believe in connecting with people, understanding their pain-points, solving problems and plugging gaps.
Be Simple -We believe one can be serious even without wearing formals; one can solve complex problems even with a simple solution. So if you find someone standing somewhere at the cusp of innovation and simplicity - that would be us. We love new ideas and making things happen, crafting meaningful experiences by following a straightforward and uncomplicated code. We don't protest for attention or call ourselves paragons of disruption. We just believe in being a better version of ourselves every day.
Be Fair -Above all, we believe in meritocracy. Appraisals, rewards, and recognition should always reach the right person at the right time. Therefore we believe in rewarding based on genuine merit over just educational qualifications or work experience. We make sure that every valid point gets it due credit in the larger scheme of things irrespective of whether it comes from the most senior or the most junior member of the organization.
Be A Doer - Action orientation is one of the values that is entrenched in our DNA. For us, it's always a moving target. Today it's 500 enterprises. Tomorrow it'll be 5000. We feel that while pursuing one's role or job description is one thing, soaring uncapped skies is totally another. Taking initiative and presenting ourselves at every additional opportunity that comes our way is inherent in this regard. We stand for focus, discipline and a ridiculous amount of hard work. We're competitive, confident, and believe that it is only through doing things that we can ultimately get things done.
Be Expressive - From deciding how many additional tables and chairs we'll need in the new floor, voting on where the next party will be, hiring a new employee in the team to choosing the breakfast menu - everyone has their say. We believe in transparency, valuing each other's feedback and giving everyone the freedom to express - even if that means braving our demons and facing some hard truths. Above all, we agree to disagree. It is all about respecting the different points of view and committing to a common goal as a team.
Be Fun -When we started the company, we dreamt of making it a gateway to many enjoyable and transformative experiences. We wanted a workplace that would enable meaningful relationships and long-lasting memories. Today, it is safe to say, we've achieved that. What we've built is a team of dreamers and doers who truly live by the work hard, party harder way of life. Whether it is through late night volleyball games, team outings, or lunches; ours is a team that works together, plays together, eats together, and hence stays together!
To greying and growing together.
Onwards and upwards.