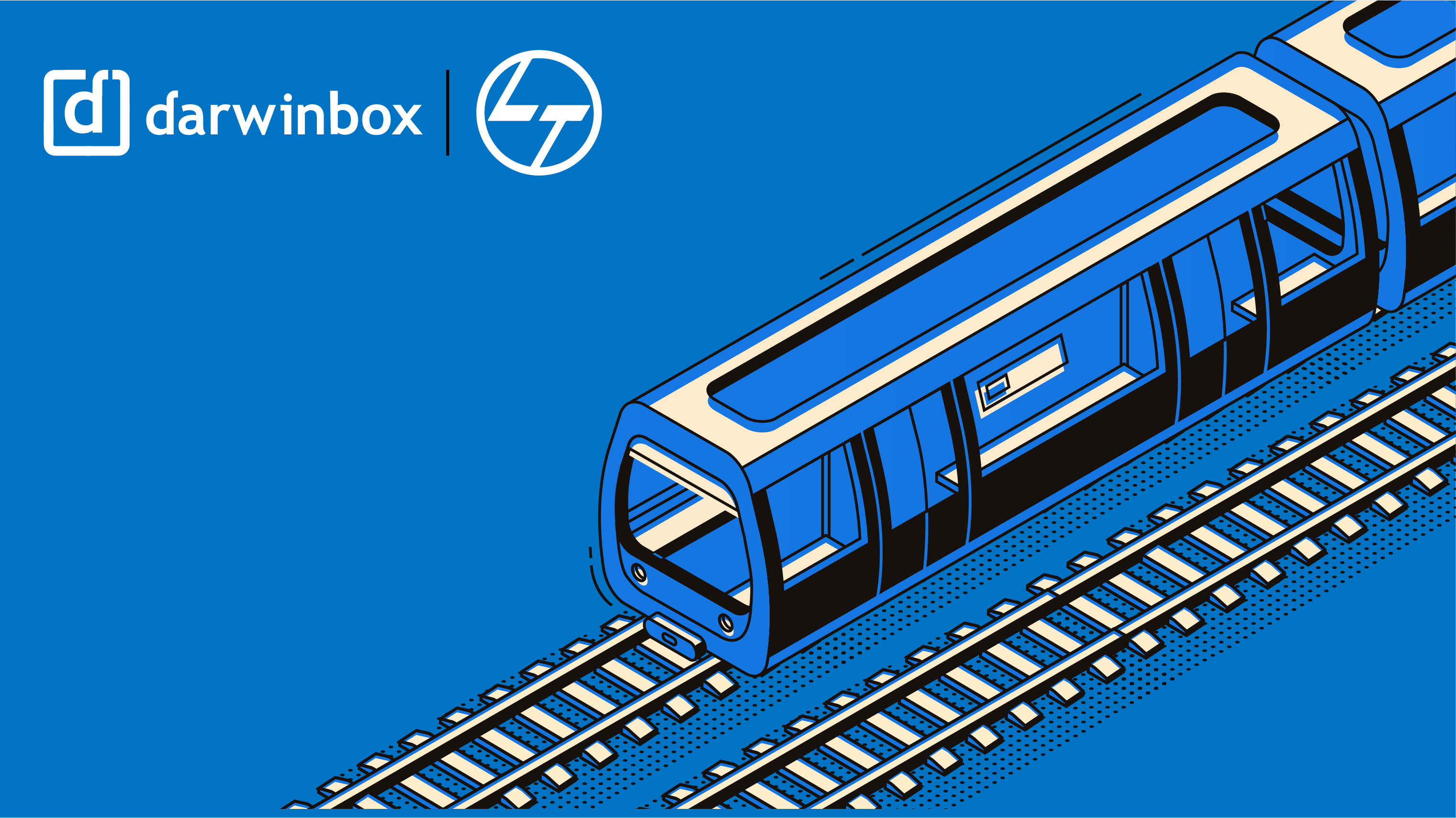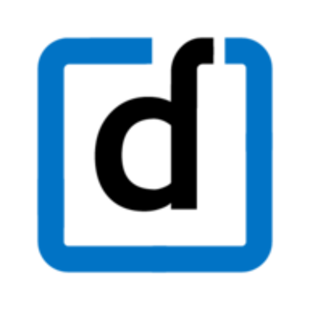 Darwinbox & Larsen & Toubro (L&T)
Larsen & Toubro Ltd incorporated a Special Purpose Vehicle (SPV) – L&T Metro Rail (Hyderabad) Limited ('The Company') to implement the Hyderabad Metro Rail project on Design, Built, Finance Operate and Transfer (DBFOT) basis. The Hyderabad Metro Rail Project is the World's Largest Public-Private Partnership Project (PPP) in the Metro Sector.
L&T Metro Rail (Hyderabad) Limited brings together 'best in class' resources and technology in every aspect of the project – Stations, Rolling Stock, Track Work, Depots, Signalling and Train Control System. As an organisation, the technology they are bringing to play in internal processes is exemplary.
"Learn how L&T became the first in the metro sector to digitise their HR processes for 1200+ employees based out of multiple locations in just 45 days!"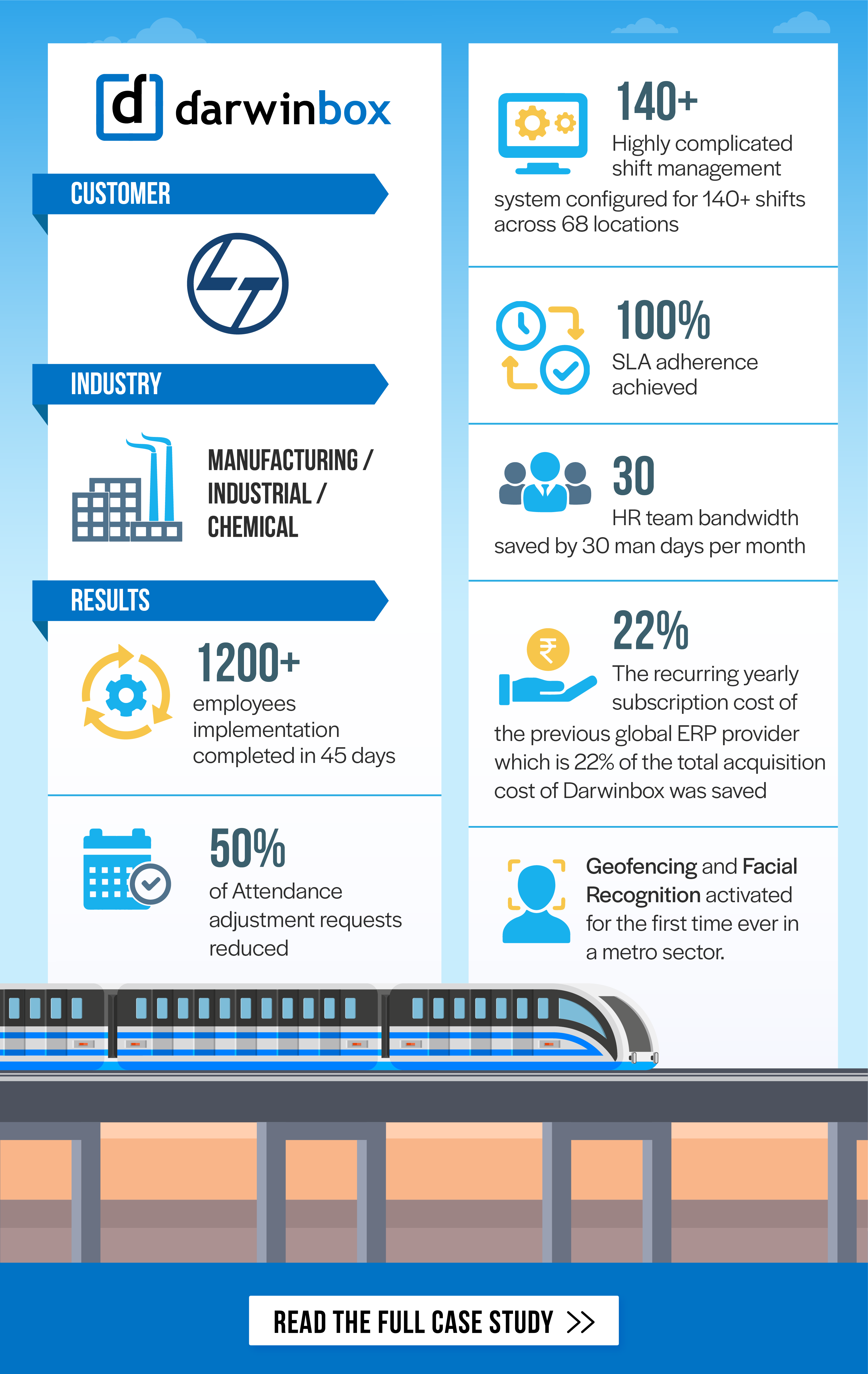 Challenges:
Cost to benefit ratio of the previous ERP was disproportionate due to little adoption and adherence to processes.
Multiple incoherent systems were at work with critical processes like Recruitment, PMS etc. being done manually, consuming a lot of time & effort without the ability to measure anything.
The older solution provided no value-added insights or process re-imagination.
Solutions
Highly Intuitive & Mobile-first Approach: which solved for adoption challenges and usability.
Configurability: Configurable to the last mile ensuring O&M policies and processes are thoroughly mapped.
Single Source of Truth: The one-stop-shop for all employee lifecycle needs without the need to invest and work on multiple systems.
Implementation: Implementation and support expertise of the team owing to their rich HR consulting background.
Return On Investment: ROI realized in terms of cost, time saved, less effort and accurate results.
Results:
Implementation for 1200+ employees completed in 45 days.
Attendance adjustment requests reduced by more than 50%.
Highly complicated shift management system configured for 140+ shifts across 68 locations.
100% SLA adherence achieved.
HR team bandwidth saved by 30 man-days per month.
The recurring yearly subscription cost of the previous global ERP provider which is 22% of the total acquisition cost of Darwinbox was saved.
Geofencing and Facial Recognition activated for the first time ever in the metro sector.
"Agility and accuracy at scale being in L&T's DNA, LTMRHL needed a new-age, domain-specific HR technology with exactly this philosophy. Darwinbox helped LTMRHL become nimble and bring a fresh perspective to the O&M HR processes. Moving to Darwinbox opened up our HR bandwidth by 30 man-days per month which are now being used to make strategic decisions. As we look back in retrospect, Darwinbox was definitely a good proposition. Flexible, intuitive and output-driven – were the 3 reasons why our search for the perfect HRMS stopped at Darwinbox." Anirban Sinha, Head of IT, L&T Metro Rail Hyderabad Ltd