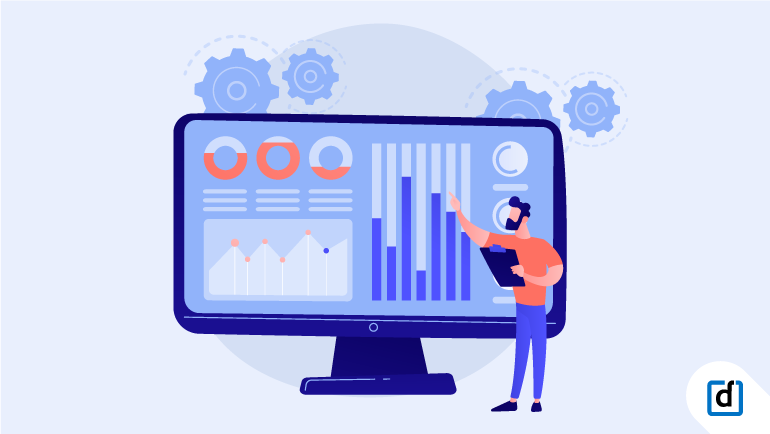 The hard hit truth about performance management is, it is the most important yet complex process to handle for any organisation. What drives most of them is to get a performance management system to simplify the process as much as possible.

Having said that, most organisations would most likely say they utilise a performance management system but far fewer will admit that it's not actually achieving its original criterion to for which it was selected for.
Tragically, only 14% of organisations claim to be happy with their current performance management system.
So, why is this so? Let's explore a few of the major setbacks which would most likely dismantle your entire people management process -
Unstructured Process :
Before even utilising a system, the problem occurs in the pre-implementation stage due to an unstructured performance management process. The very fact that it's not a one-time process and needs to be run on a continual basis, most performance management systems are tied down because of this limitation.
The second part to this problem occurs when you need to fix on the stakeholders involved in the process. A majority of the systems available in the market cannot accommodate multiple reviewers/stakeholders for different review cycles and eventually breakdown. Henceforth, it is very important to have the process structured at least from a high level.
Hindrance to Timely Feedback and One-On-One Conversations:
It's very evident, especially in these times that continuous feedback loops coupled with one-on-one conversations are the recipe to a sound performance management process. Given that most organisations are working with distributed workforce having staggered shifts, it's important to have timely communications.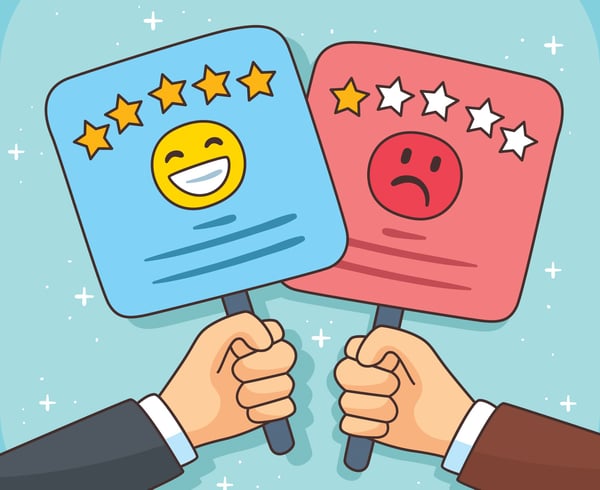 This eventually proves to be a setback for organisations since their existing performance management system fails to address the same because of limited "flexibility" or DIY configurations. Not having an integration with varied processes and inability to capture feedback on a timely basis leans towards a disparate performance management process which eventually brings down the system performance.
With OKR Performance Management Philosophy in the rise, many organisations are looking for systems which could support flexible review cycles, continuous feedback and multiple stakeholder feedback in the review process and finding a performance management system is going to be critical if you're someone looking for the same.

Here is a bonus read on why OKR (Objectives and Key Result) Philosophy is becoming an important part of performance management these days.
Derailed the train for Motivation:
A recent report by Gallup called the State of the American Workplace, a mere 21% of employees complimented the fact that their performance is being managed in a way which motivates them to deliver the best outcome. An ample amount of issues pile up when it comes to personal motivation amongst the employees which would make them feel connected to and inspired by the leaders of the organisation.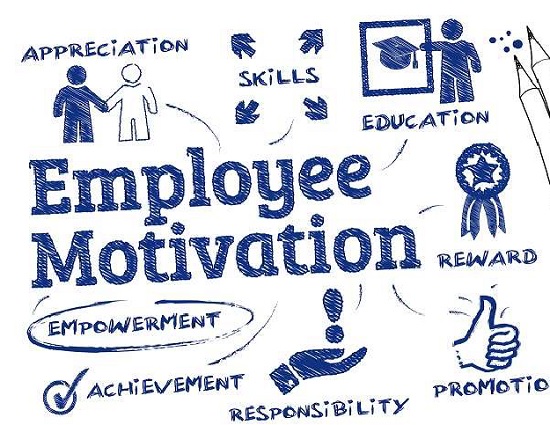 A majority of the performance management systems fail to convince employees and teams that their contribution to the organisation is of importance. It's very important for employees to believe that they make a difference, and are vital to change the game.

Disparate management systems are not able to cover learning plans and career plans for instilling the need to grow and add value to the organisation. A major gap which is certainly a fallback for performance management systems.
Not keeping up with Performance Management Trends:
While it's important to keep in mind that your organisation is unique and would have a different performance management process, the fact that the changing dynamics of the market would eventually catch up to you and would become harder to process if not taking into consideration the entire change management process.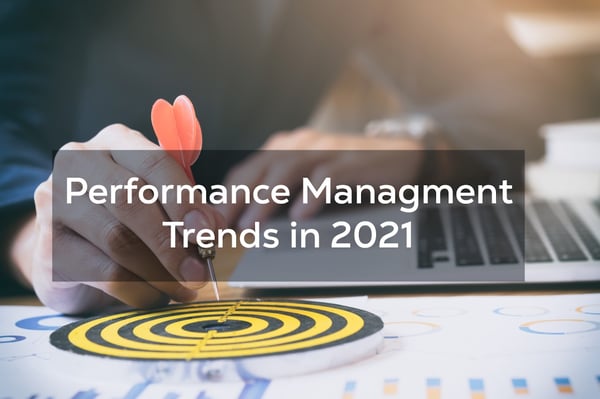 Take the example of the current ongoing COVID Pandemic, the entire ecosystem has taken a drastic hit and eventually adapting to the new norms. In this new normal, every team is having to reset, adapt and course-correct to keep up with changing market dynamics. Battling such a fast-paced change coupled with the challenges of lack of alignment, focus, transparency and measurable outcomes is now challenging organisations to rethink traditional performance management approaches. This eventually becomes a barrier for performance management systems which are less flexible and hence, fail to deliver the desired output.
Relying on Old Technology:
Let's face it, technology has been the driver for business success and optimisation with the evolving times. Having a performance management system which backdates in terms of their coding and even integrations capability, it's simply meant to fall apart.
A common ask from most organisations is for an integrated system which could handle the evolving needs not just for their performance management processes, but their entire employee lifecycle. Cloud HCM providers have been on top of it with highly configurable systems and quick integrations, giving you a complete package.
Your Performance Management Process demands the best system. Try not to fall for systems which are all hunky-dory in the beginning and are an absolute flop when it comes to actual business processes. Evaluate thoroughly. Here's is something which will help you a evaluate performance management system.
"If you are someone who is in the middle of altering attitudes around performance as a philosophy and maybe considering introducing OKRs, then you are on the right track! And we want to give your efforts a leg up. Here's your OKR Starter Kit with best examples for different functions and a ready-to-use template to design your own OKRs."